Area 4 partners pushing forward Rovuma LNG project in Mozambique
ExxonMobil and Eni have kicked off marketing efforts for the Rovuma LNG project, which will produce, liquefy and sell natural gas from the gas fields of the Area 4 block offshore Mozambique.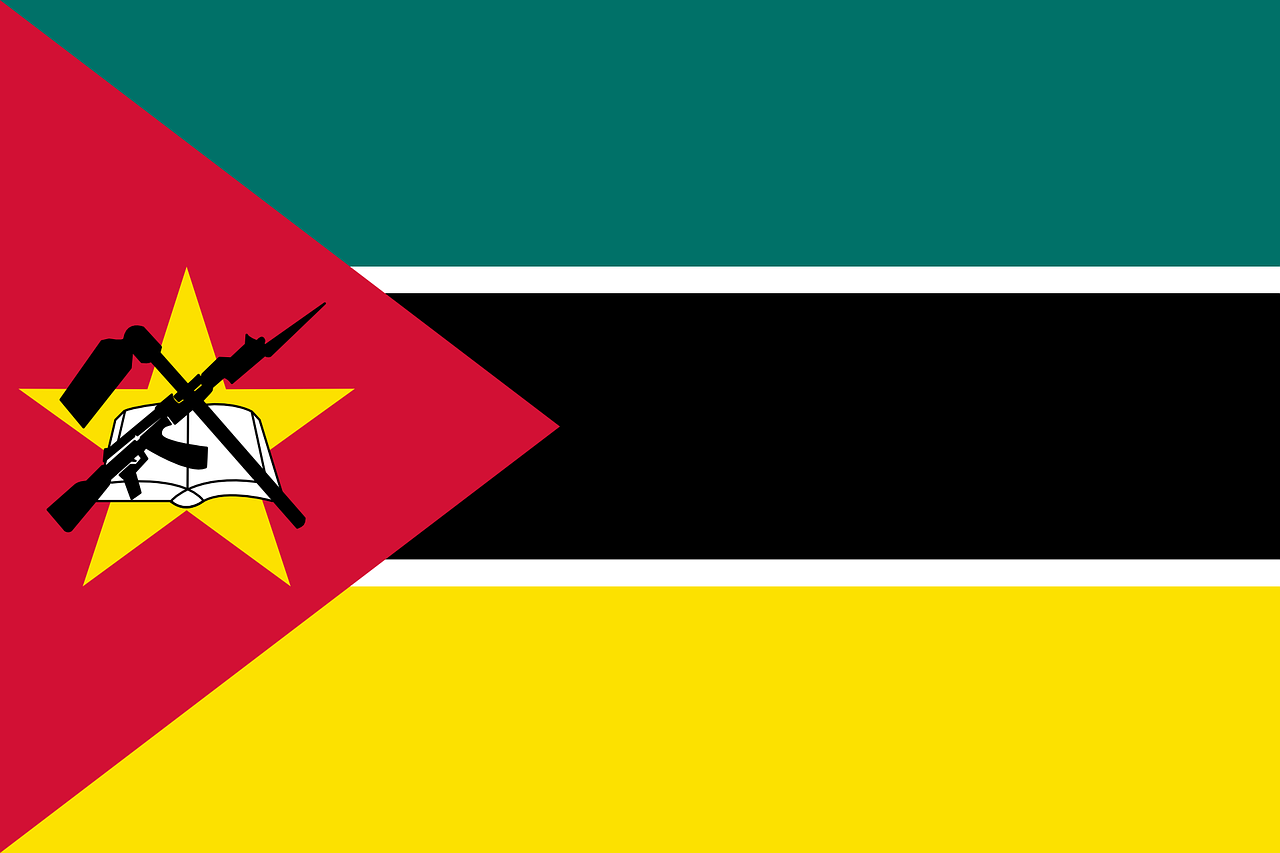 Senior management representatives of the co-venture parties, ExxonMobil, Eni, CNODC, ENH, Kogas and Galp, held a meeting at a conference in Washington, to affirm marketing progress.
Massimo Mantovani, Eni chief gas and LNG marketing and power officer, said, "Following the final investment decision on Coral South FLNG in 2017, we are working together to develop the remaining gas fields which will feed the Rovuma LNG trains."
A significant progress has been made on marketing and the joint venture partners are in active negotiations on binding sales and purchase deals for Rovuma LNG "with some affiliated buyer entities of the Area 4 co-venturers," ExxonMobil gas and power marketing company's president Peter Clark added.
He noted that these commitments would enable the project participants to progress to a final investment decision expected in 2019.
The initial phase of the Rovuma LNG project will develop the Mamba reservoirs in Area 4.
ExxonMobil's unit, ExxonMobil Moçambique Limitada will lead construction and operation of liquefaction trains and related onshore facilities for the Rovuma LNG project, while Eni Rovuma Basin will lead upstream developments and operations.
In parallel to the marketing, the co-venturers are also advancing financing activities and working with the government of Mozambique to progress approval of the project.