Atlantis sees losses widen; Looks to raise £6 million
Simec Atlantis Energy has booked losses and a reduced consolidated cash position for the period ended 31 December 2019.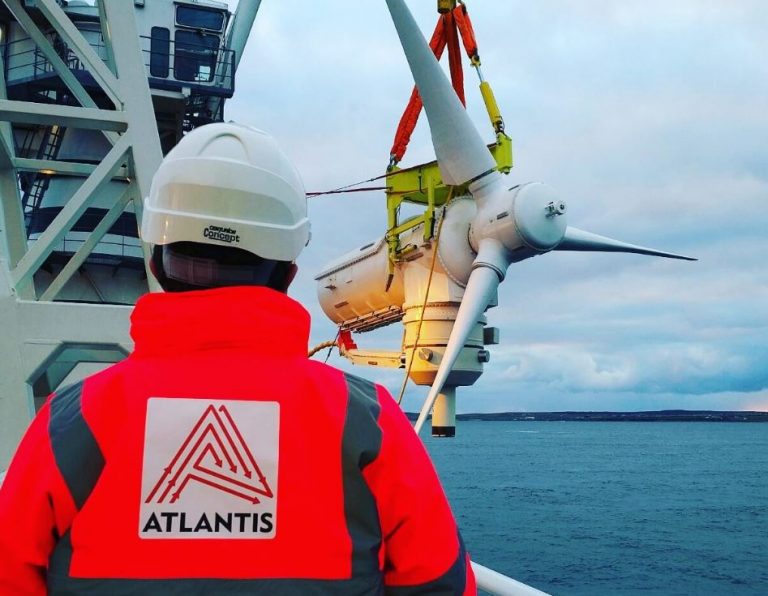 Overall Group losses for the year 2019 were £35.4 million, versus loss of £24.1 million in 2018.
The increase is primarily attributable to a £16.1 million non-cash disposal of seabed options for five development sites.
The consolidated cash position at 31 December 2019 was £4.5 million, down from £9.3 million in 2018.
This also includes £1.8 million held in MeyGen Limited, down from £2.4 million in 2018.
Additionally, the increased loss in the year reflects the full year results of changes to the Group during 2018
These included acquisition of SIMEC Uskmouth Power in June 2018 and the results of MeyGen becoming operational in April 2018.
As for the revenues, the MeyGen project generated £4.1 million.
In March 2019, Atlantis raised over £5 million, before expenses, through an equity fundraising to secure funding for the acquisition of GHR.
GHR hydro division O&M and project management contributed £0.5 million revenue from the date of acquisition.
Group total equity at 31 December 2019 was £94.0 million, dropping from close to £120 million in 2018.
Furthermore, the company announced plans to raise around £6 million through a placing of shares at 12 pence per share.
In addition to the placing, Atlantis has made arrangements for retail and other investors to conditionally subscribe for its ordinary shares through the PrimaryBid platform.
It is intended that the net proceeds of the fundraising will be used to fund the Group's working capital as well as for investment in a new fuel supply joint venture.