Australia opens more acreage for offshore oil and gas exploration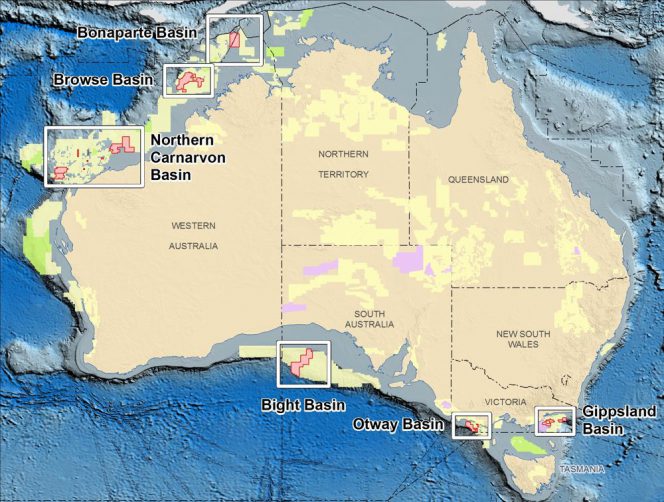 Tha Australian Government has announced the 2018 Offshore Petroleum Exploration Acreage Release covering Western Australia, South Australia, Victoria, and the Ashmore and Cartier Islands.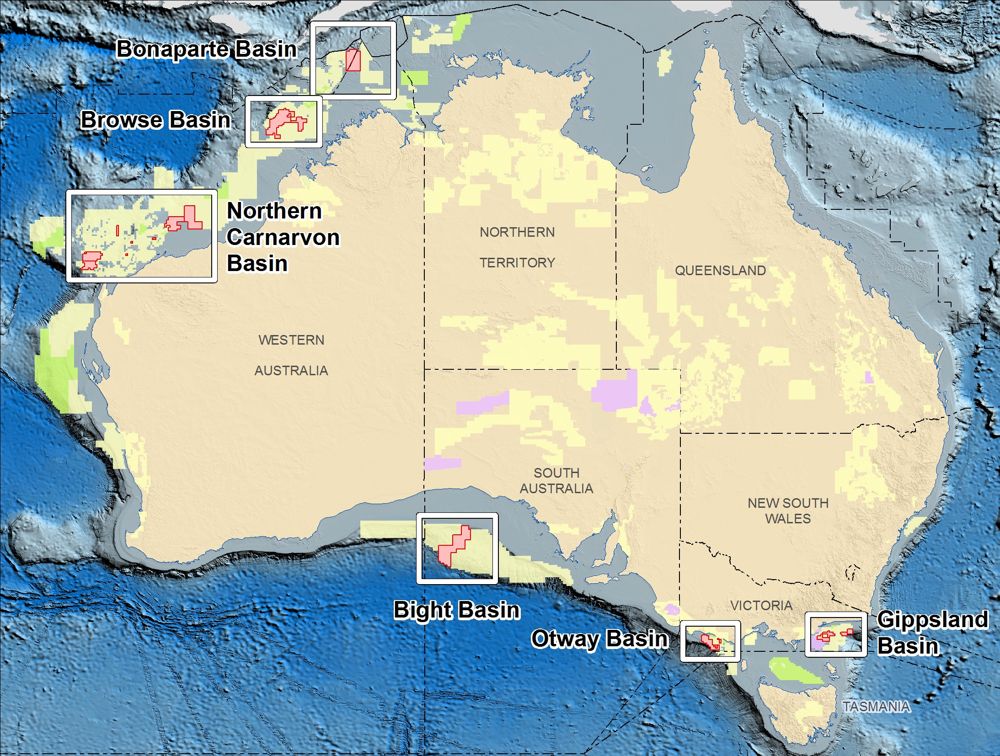 The 2018 release is made up of 21 areas located across six basins, where 16 areas are available for work program bidding and five areas for cash bidding. The acreage is offered across the Bonaparte Basin, Browse Basin, Northern Carnarvon Basin, Bight Basin, Otway Basin, and Gippsland Basin.
The areas are located in water depths of 15 to 4,534 meters, vary in size from 80 km² to 12,128 km² and also vary in level of existing geological knowledge. All areas are supported by pre-competitive geological and geophysical data and analysis undertaken by Geoscience Australia.
Minister for Resources and Northern Australia Matthew Canavan said the areas will provide "a wide range of options for the oil and gas industry, from well-known, petroleum-producing basins to frontier basins that are among the most prospective in the world."
"The Australian Government is committed to the safe and responsible development of oil and gas resources," Minister Canavan said. "Offshore oil and gas exploration is vital to meeting Australia's future energy needs.
"The annual Offshore Petroleum Exploration Acreage Release is a key part of our plan to promote investment in new offshore exploration."