Awilco Drilling stops dividend payments as it enters growth mode
Oslo-listed driller Awilco Drilling will stop paying dividends as the company says it has entered the growth and investment mode, following a recent order of a new rig, to be marketed in the Norwegian sector.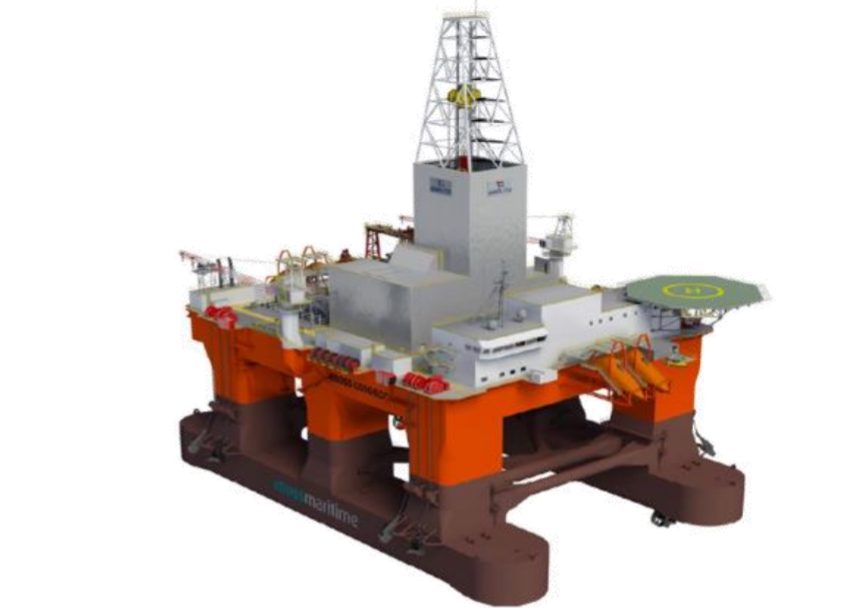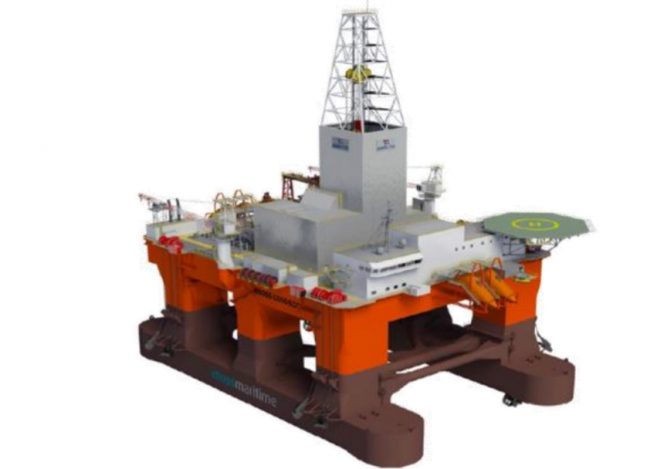 Presenting its quarterly results on Wednesday, Awilco posted a loss of $7.6 million, on revenue of only $9 million.
Revenue fell from $33.5 million in 2Q 2017, as the company's only working rig the WillPhoenix completed its contract with Apache in May.
The rig has been warm-stacked in Scotland, waiting for its new contract with Shell to begin in September. The contract is for 19 firm wells with an estimated duration of 380 days and options for 7 further wells remaining.
At the end of June, WilPhoenix had a total contract backlog of approximately USD 44.2 million. During Q2 2018 the WilHunter semi-submersible rig was cold stacked in Invergordon.
No more dividends
A previously reported Awilco has recently ordered a newbuild semi-submersible drilling rig, first such order in more than four years in the offshore drilling space. This will, Awilco said, affect the dividend payments.
The company said: "Since June 2013, Awilco Drilling has consistently paid a quarterly dividend and during this time has distributed USD 12.00 (NOK 83.22) per share.
"With the ordering of one newbuild high-end semisubmersible rig in March this year, plus an agreement for a further three independent rig options, the company is now in a growth and investment phase.
"The Board of Directors has, therefore, decided to suspend the dividend and will resume same when the company again reaches an appropriate free cash flow situation."
Eyes on Norway
Awilco Drilling, which has for years operated two 1980s-built rigs WilPhoenix and WIlHunter in the UK North Sea, has set its sights on the Norwegian sector for its new hi-spec harsh environment rig expected to be delivered in March 2021.
Commenting on the rig market situation in Norway, Awilco said that for modern high-end semi submersibles additional new fixtures have materialized with leading edge dayrates now above USD 300,000 per day.
"Further long-term demand development is anticipated, underpinning the current positive impact seen on contract utilization and dayrates in that segment," Awilco said.
As for the UK market, the company said the market remained active with the focus shifting towards 2019 and 2020.
"We see some increased activity on the back of a robust oil price and in combination with expected attrition, utilization is expected to improve but remain seasonal also going into 2020," Awilco said.
Overall, Awilco has said that the global rig supply has reduced through continued attrition, helping to rebalance the market, with overall rig demand outlook continuing to improve. The company has also said that the rig dayrates have been improving, especially in the high-end segment.