Balltec disconnects drilling vessel mooring on Shell's Malikai field
Balltec, a UK-based ball and taper connector specialist, has disconnected its MoorLOK subsea mooring connectors on Shell's Malikai oil field off Malaysia.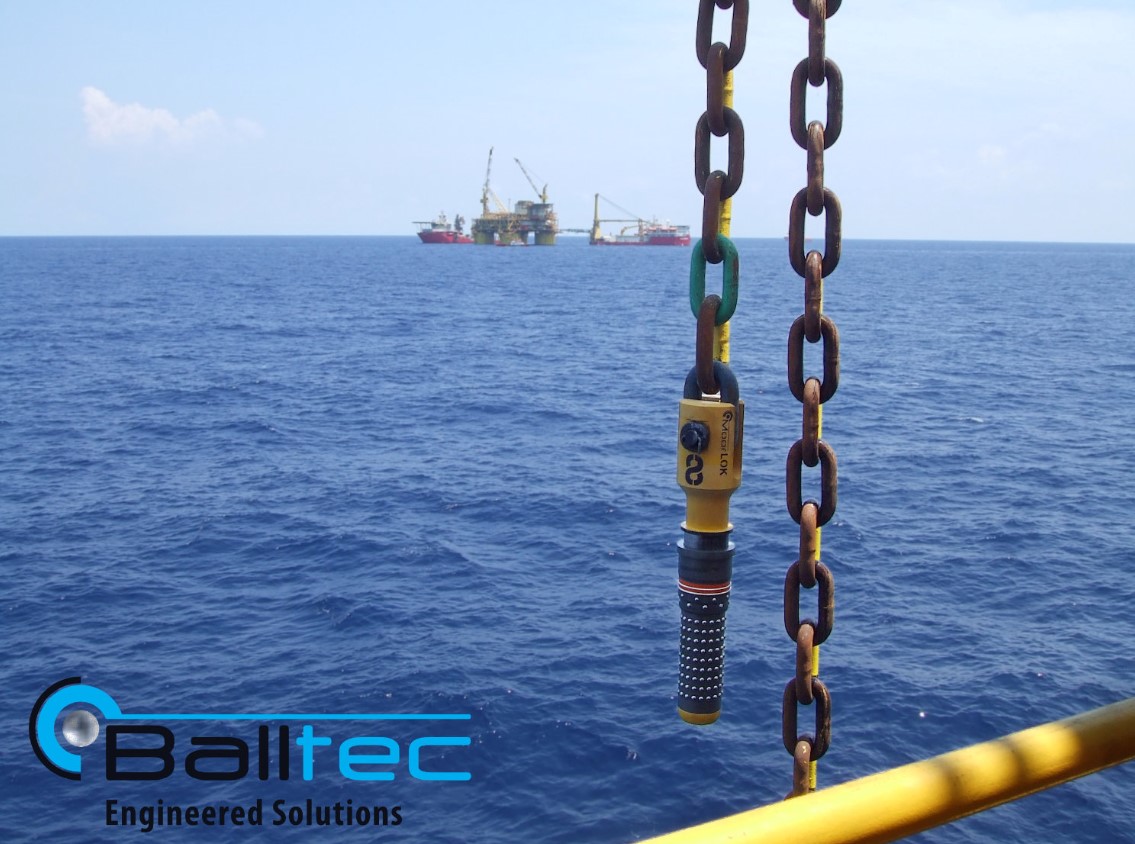 Balltec said that it disconnected the MoorLOK subsea mooring connectors on behalf of EMAS Offshore on the Malikai field off Sabah.
The connectors, rated to 615 mT MBL, were originally supplied in 2015 to Technip MMHE joint venture and used for temporary mooring of the tender assisted drilling (TAD) vessel which completed drilling operations.
"Balltec's MoorLOK connector was originally selected due to its ease of dis-connection after prolonged subsea installation and this was highlighted during the successful offshore campaign that was completed in March of this year," the company said.
Once the connectors were returned to shore in Labuan, Malaysia, where they were inspected and prepared for long-term storage by Balltec's technicians.
Malikai is Shell's deep-water project and it features the country's first tension leg platform, a floating oil production facility moored to the seabed 500 meters underwater. The platform, which floats on the surface of the sea while moored to the sea floor, produces and pipes oil 50km (around 30 miles) to the shallow-water Kebabangan platform for processing.
In related news, Balltec earlier this month won a contract from Sofec for the design, manufacture, testing, and delivery of twelve MoorLOK subsea mooring connectors.