Balticconnector Blasting Work Set to Start
Baltic Connector Oy has informed that excavation work for the Balticconnector project, a gas pipeline between Finland and Estonia, has been completed  in inner archipelago on Monday in Inkoo, and the blasting work is planned to start at the end of the week.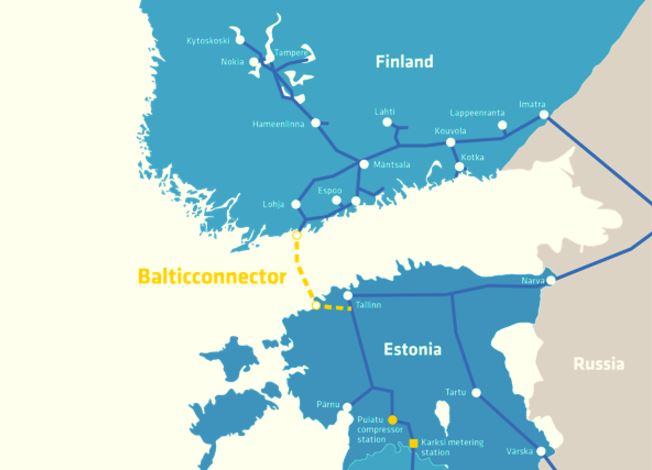 The blasting work will be conducted in the outer archipelago, around 20 kilometers from the shore.
The blasting work comprises three phases: drilling, blasting, and excavation of rubble. Excavation work in the area will be carried out 24/7 whereas blasting work is limited to daytime between 7 am and 6 pm.
The work is estimated to take two weeks, the company said.
After this, the excavation work will continue in the area of Inkoo fairway and Lillskämmö. The preparatory work will be finished in August.
"By beginning preparatory work in July, we were able to save enough time for planning so that the work can be carried out safely and with equipment appropriate for the level of difficulty of the work. The timing is optimal also because it means we can avoid the hazards brought on by autumn storms," said Baltic Connector's project director, Tom Främling.
Balticconnector will link the Finnish and Baltic gas markets, enabling their integration with the EU's common energy market.
Baltic Connector Oy is responsible for the Finnish part of the project, and Elering for the Estonian part. Both companies are wholly owned by the Finnish and the Estonian states.