Bangladesh looking for land-based LNG terminal developers
Bangladesh Oil, Gas & Mineral Corporation (Petrobangla) through its procurement unit, Rupantarita Prakritik Gas called for expressions of interest for the construction of a land-based LNG terminal at Matarbari.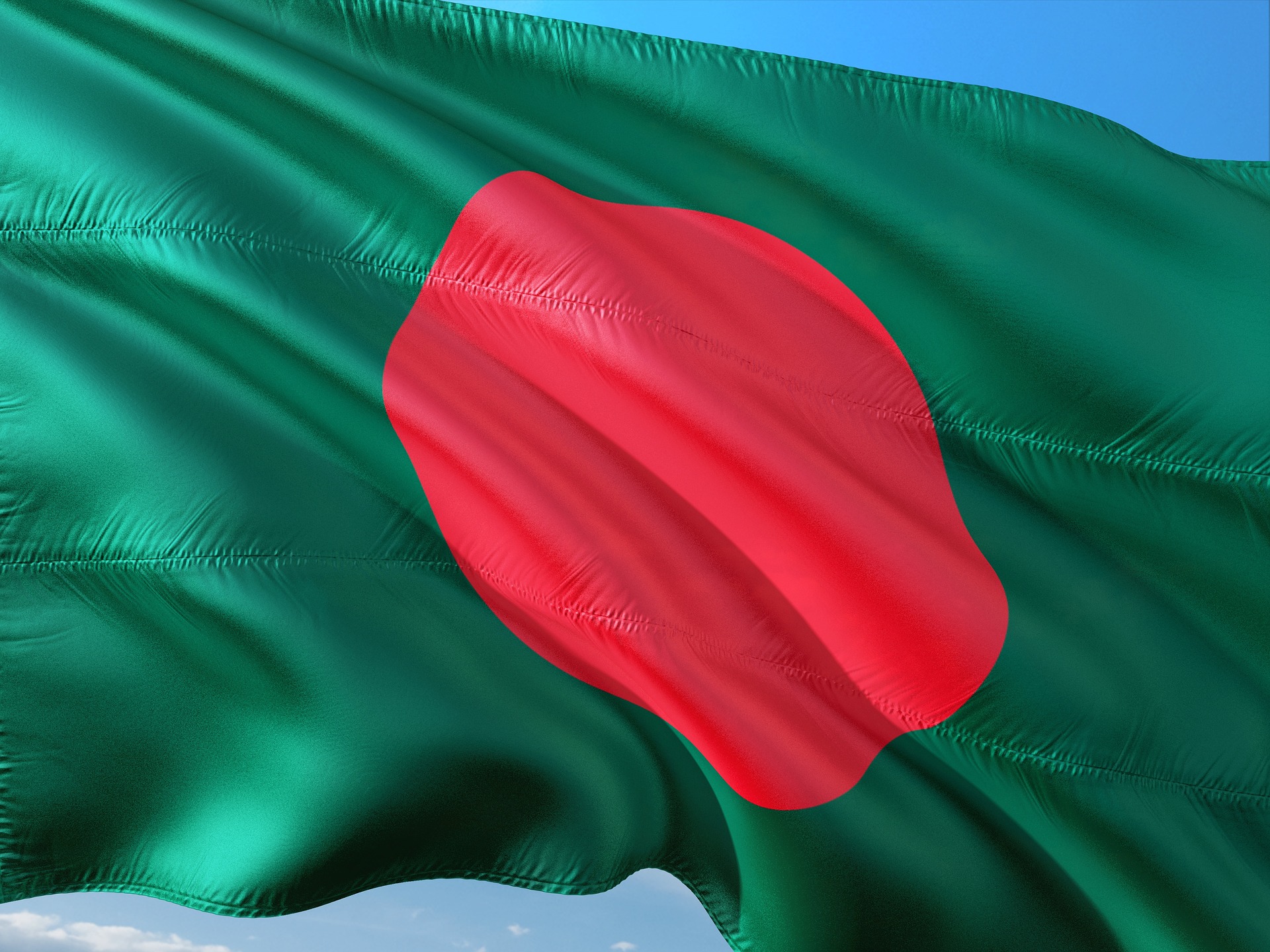 The documents issued by the Rupantarita Prakritik Gas state that the facility is to be built on a build, own, operate and transfer basis for a 20-year term, with the investment to be made by the developer.
The move to test the interest for a land-based facility comes as part of Bangladesh's strategy to develop the gas sector, which includes the participation of private investors.
Documents show that the site for the facility is in the South or South East of Bangladesh, some 380 kilometers from Dhaka.
State-run Petrobangla is currently in the process of appointing a contractor for the feasibility study for the project.
The company is requiring the facility to be capable of accommodating LNG carriers with up to 260,000 cubic meter transport capacity. Petrobangla is also requiring the facility to be able to handle up to 7.5 mtpa of LNG.
The company has already signed a number of sale and purchase deals to supply LNG to the project.
Interested bidders have been called to submit their documents to Rupantarita Prakritik Gas by March 20, 2019.
LNG World News Staff