Banks OK Siem Offshore's revised finance plan
Siem Offshore has received some good news as it prepares for what it says is a "prolonged downturn in the offshore supply market."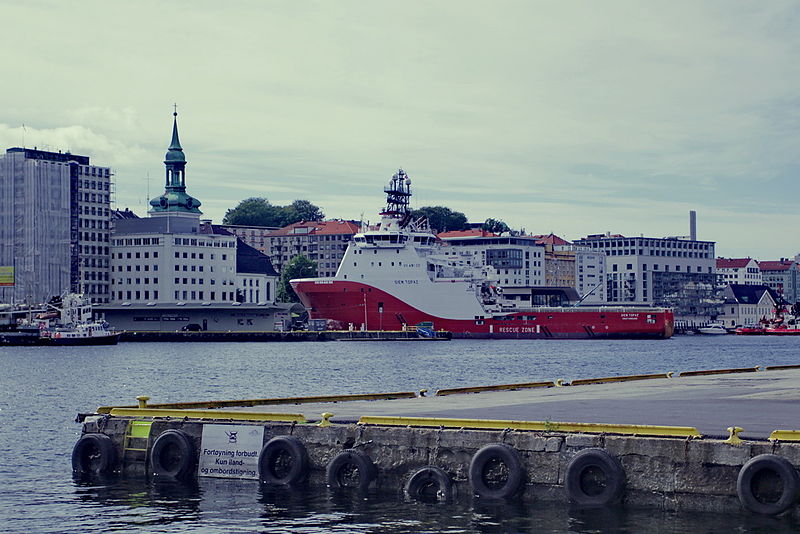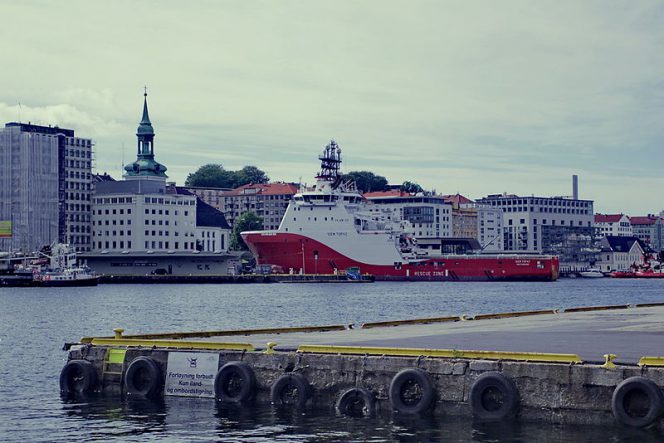 The Norwegian offshore vessel owner said on Monday it had received an approval from the banks for a revised Finance Plan.
"The bank lenders have agreed that all final bullet payments of all mortgage debt are extended to December 2022. It is agreed 30% deferral of installments for the fleet (except for the Canadian vessels, Brazilian vessels and the two Helix vessels ) with a cash sweep mechanism, and easing of certain debt covenant requirements from the Company's banks for the next 4.5 years," Siem Offshore Said in a statement
Siem Offshore said the agreement reached with the banks provided the company with "a stronger financial platform to meet challenges for an extended downturn in the offshore supply market."
To remind, while presenting its first-quarter results back in May, Siem Offshore painted a somewhat bleak picture on the offshore supply market outlook.
At the time Siem Offshore said that, while there had been an uptick in tendering activity, these were mostly related to summer campaigns with short to medium-term deals for platform supply vessels.
Siem at the time said it expected the market to remain volatile and at low average rates in 2018, with the timing of any significant sustainable improvement in utilization and rates being uncertain.
At the end of March 2018, Siem Offshore's fleet consisted of 43 offshore vessels. Also at the end of the first quarter, Siem Offshore's balance sheet included gross interest-bearing debt equivalent to $1.2 billion excluding the debt related to the discontinued operation.
Offshore Energy Today Staff