Barakah Offshore inks 5-year contract with Sapura
Malaysia's Barakah Offshore has secured a long-term contract to provide offshore services to Sapura Exploration and Production in Malaysia.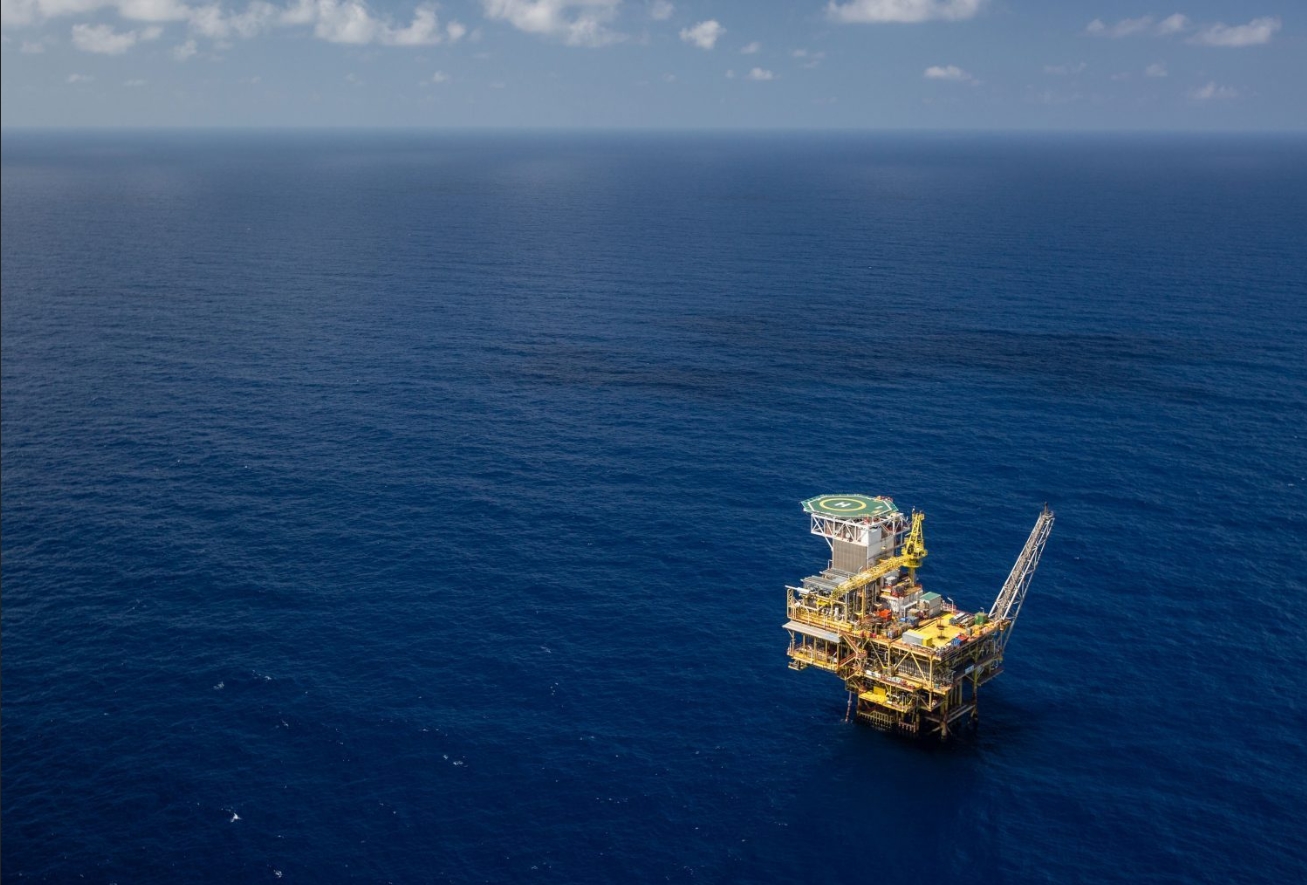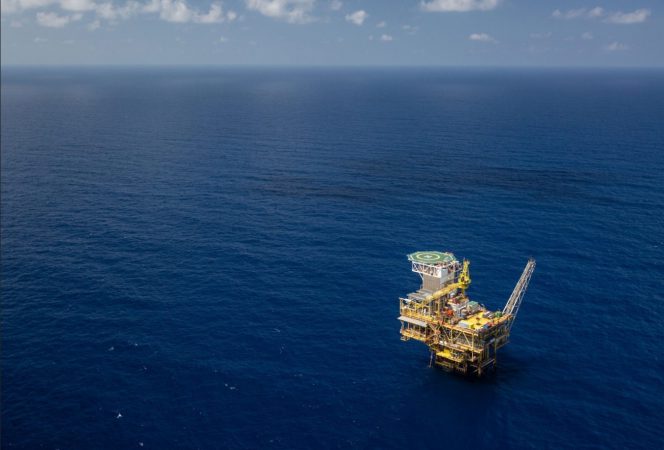 Barakah on Thursday said the contract was for the provision of "Pan Malaysia Maintenance, Construction and Modification (PM-MCM) Contractor for 2018-2023 Package A (West Malaysia)."
Under the contract, Barakah Offshore will provide maintenance, construction, and modification work for structures and facilities for the client's oil and gas fields offshore Peninsular Malaysia.
The total value of the contract is not fixed and will depend on the actual scope based on work orders to be issued by Sapura over the course of the duration of the contract.
The Contract duration is for up to five years effective from July 11, 2018.
Offshore Energy Today Staff