BayWa r.e. commissions two largest floating solar plants outside Asia
German renewable energy company BayWa r.e. and its Dutch subsidiary GroenLeven have recently commissioned two floating solar parks in the Netherlands with a combined capacity of more than 70MW.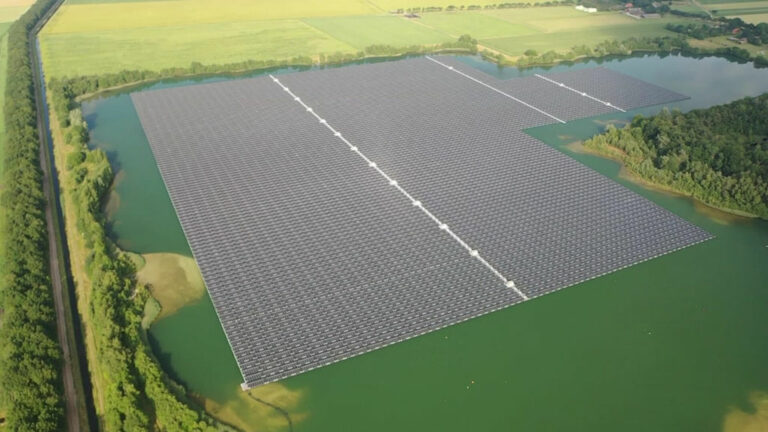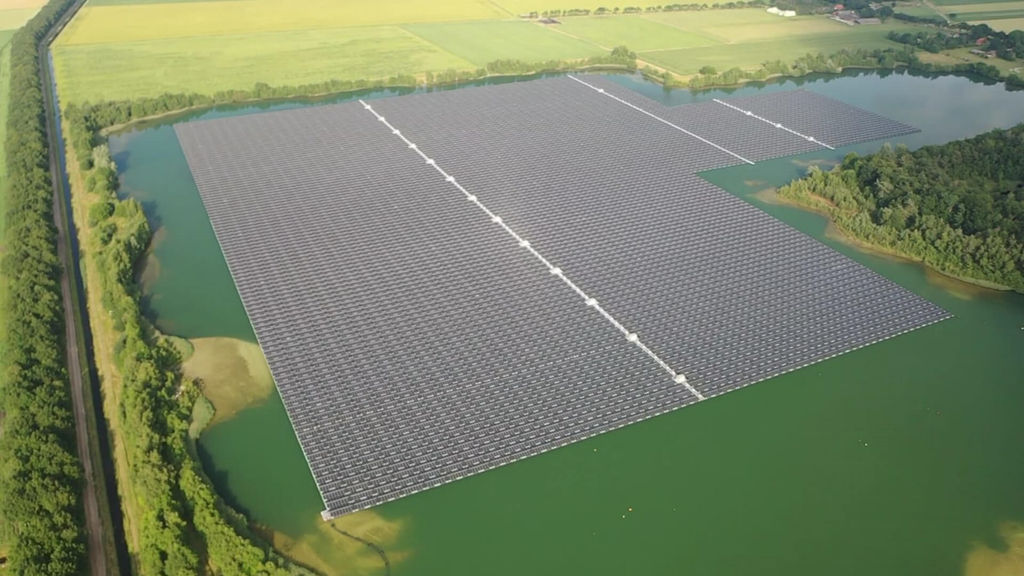 The 41.1MWp Sellingen park and 29.8MWp Uivermeertjes park are now the two largest outside of Asia and combined, will generate enough electricity to supply more than 20,000 households, according to BayWa r.e.
The recent completion of the two new projects brings BayWa r.e.'s floating photovoltaics (PV) portfolio in Europe to 11 projects, with more than 180MWp of green energy and surpassing 300,000 floating solar panels.
Both Sellingen and Uivermeertjes are built on former sand extraction lakes, reflecting one of the key benefits of floating-PV – utilising unused bodies of water without competing against other uses for the increasingly scarce land.
Both floating solar parks have been built on the deepest part of the lake, to protect the flora and fauna in the banks, and ensure minimal impact on the surrounding ecology and biodiversity.
They utilise unique systems which have no negative effects on the surrounding environment, as found in recent studies by Hanze University of Applied Sciences as well as ongoing research from Buro Bakker/AKTB.
Benedikt Ortmann, global director of solar projects at BayWa r.e., said: "In order to meet vital climate targets in this crucial decade that matters, we must expand the renewable generation mix – floating-PV is a key element of this.
"Our expertise and award-winning technology have established BayWa r.e. as a key player in the floating-PV market and we are delighted to continue to expand our portfolio and realise the local, environmental and sustainable benefits of this technology".