Bell Bay Powerfuels Project in Tasmania moves forward
Hydro Tasmania and Bell Bay Powerfuels have signed a term sheet for the sale of the decommissioned Bell Bay Power Station following an Expression of Interest process launched by Hydro Tasmania in December 2022.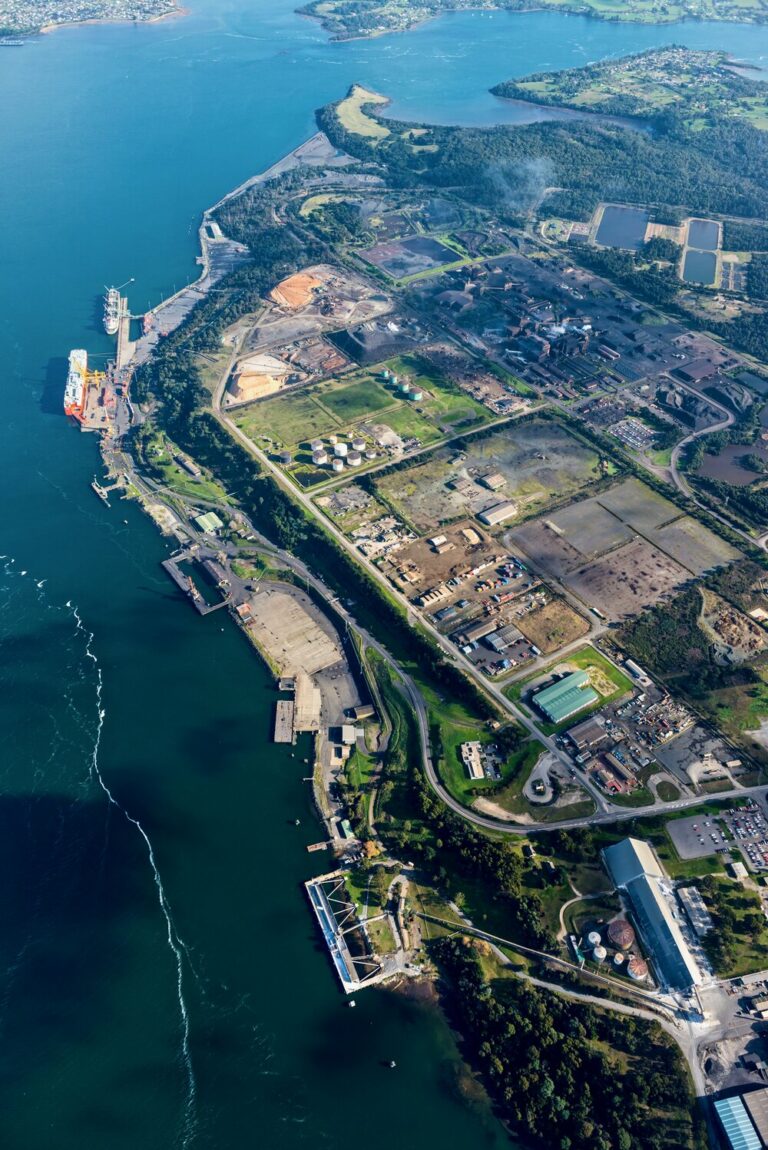 Australian company ABEL Energy said the selection of the site now accelerates the development of the $1.2 billion Bell Bay Powerfuels Project, with front-end engineering and design (FEED) due to start in a few months' time and the commercial operation scheduled to commence in 2027.
The Bell Bay Powerfuels Project currently under development by ABEL Energy, with financial and project support from Iberdrola Australia, involves a green hydrogen and green methanol production facility to be built at the power station site.
ABEL noted that the project will require the development of new power generation assets to provide sufficient renewable power for the proposed 240 MW electrolyser unit, which will generate the green hydrogen required for the onsite production of green methanol. The renewable power assets needed to produce the fuel will be developed with Iberdrola. To note, this net-zero liquid is currently in strong demand as an emerging fuel for new ships.
Hydro Tasmania's Bell Bay Power Station was originally oil-fired when commissioned in 1971 and it had its own deep water berth to receive the incoming ocean-going oil tankers. ABEL informed the berth is still in place and will be used by Bell Bay Powerfuels for the export of green methanol, adding that the power station will otherwise be demolished although there is a desire to retain and repurpose some of the other existing structures where possible.
ABEL also noted that significant progress has already been made across other project components such as the supply of biomass from certified plantations, sustainable water sourcing, engineering capability and green methanol offtake arrangements.
Co-founder and CEO of ABEL Energy Michael van Baarle said: "This announcement is the start of a very unique period for Tasmanian renewable energy. It's a great win for all Tasmanians, particularly the Tamar Valley communities of George Town and Launceston."
Follow Offshore Energy's Clean Fuel: