Belships Rejects Tideships' Takeover Offer
Norway-based bulk ship operator Belships has turned down the earlier proposed takeover offer from compatriot shipping firm Tideships.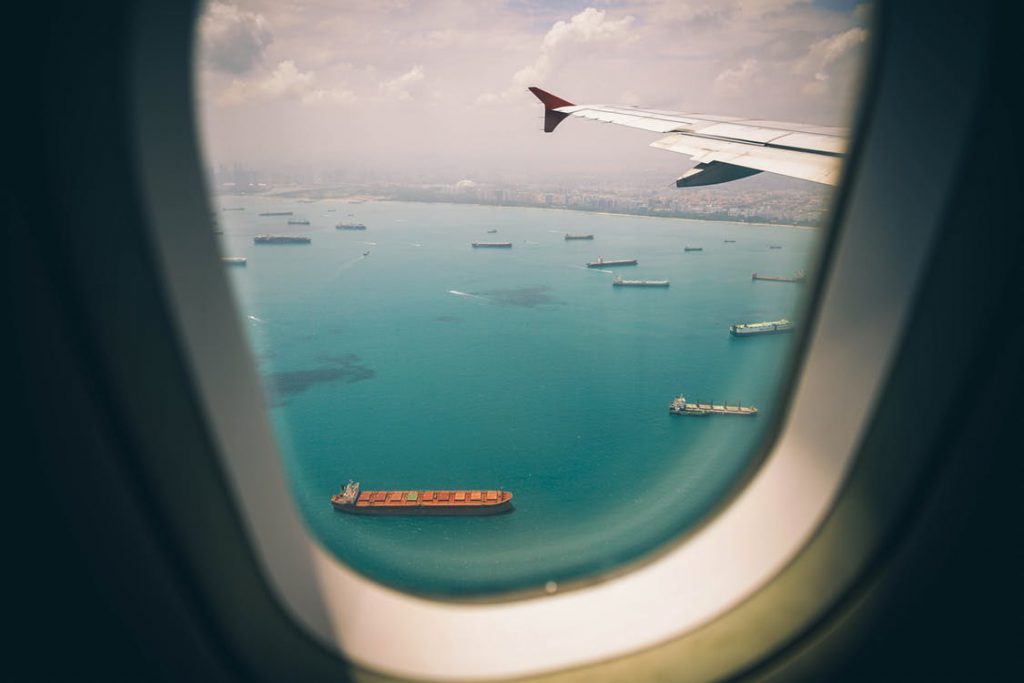 The company said that, based on an overall assessment of the available information, Belships' Board of Directors believes that the offer is inadequate and has therefore unanimously resolved not to recommend the offer.
"Although the offer provides the shareholders with the opportunity to sell their shares at a premium, this does not necessarily mean that the offer price adequately reflects the underlying value of the company."
In late June, Tidships, through its subsidiary Consensio, made a NOK 257.7 million (USD 32.2 million) offer to take over Belships. The voluntary cash offer was made for all of the outstanding shares of Belships at a purchase price of NOK 5.50 per share.
The offer price represented a premium of 10% above the closing price for the Belships share on Oslo Børs, June 12, 2018, and a premium of approximately 8.5% and 7% respectively above the volume weighted average share prices in the three and six-month periods ending on June 12, 2018.
Consensio is a 100% owned subsidiary of Tidships, which owns 5,020,432 or 10.72% of outstanding shares in Belships.
Following the Board's decision, Belships said that since the offer might provide a liquidity event enabling the shareholders to sell their shares at a price above the prevailing trading price prior to the announcement of the offer, "shareholders are advised to make their own assessment as to whether or not they should accept."
On July 6, Belships' majority shareholder, Sonata AS, had entered into a process agreement with Kontrari relating to the contemplated sale of 30.2% of shares in the company from Sonata AS to Kontrari and the subsequent merger between Kontrari's subsidiaries and subsidiaries of Belships with consideration in Belships shares.
It was further announced that the board of directors of the company supports the contemplated transaction and would take the necessary steps in order to complete the transaction.