Better Rates, New Ships Push Costamare's Earnings Up
Greek shipping company Costamare witnessed a surge in its earnings for the period ended September 30, 2019.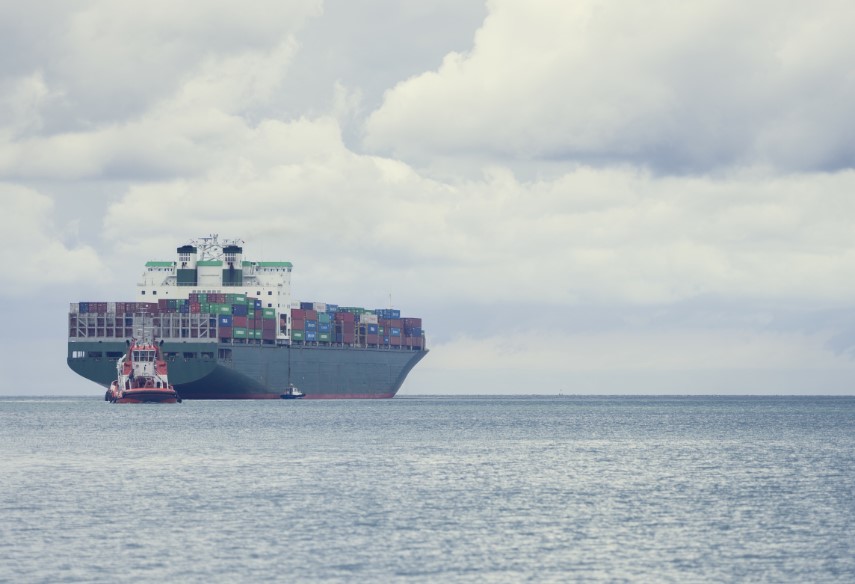 The company's net income jumped by 157% to USD 36 million for the three months, compared to USD 14 million reported in the same period a year earlier.
Voyage revenues were at USD 123.6 million in the quarter, up by 36% from USD 90.9 million
seen in the previous year's quarter.
"As was the case in the previous quarter, net income and earnings per share more than doubled, boosted by increased charter rates and the addition of new ships," Gregory Zikos, Chief Financial Officer of Costamare Inc., said.
During the three-month period, the company chartered in a total of 14 vessels, benefiting from a rising market in the larger asset classes.
"Charter rates for the larger container ships continued to improve and there is limited supply available for the Post-Panamax sizes," Zikos added.
"We have 18 post -panamax ships coming off charter over the next year which positions us favorably, should market momentum continue."
Following quarter end, in October Costamare reached an agreement to sell its 1991-built containership Sierra II, with a capacity of 2,023 TEUs. The sale is expected to be completed later this month.