Borr Drilling clinches 6-month drilling contract for Norve jack-up rig
Borr Drilling has found work for one of its many jack-up drilling rigs – the Norve.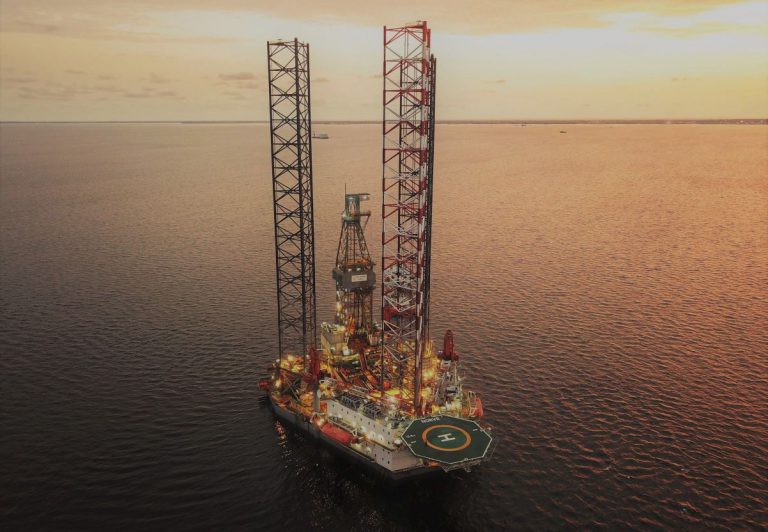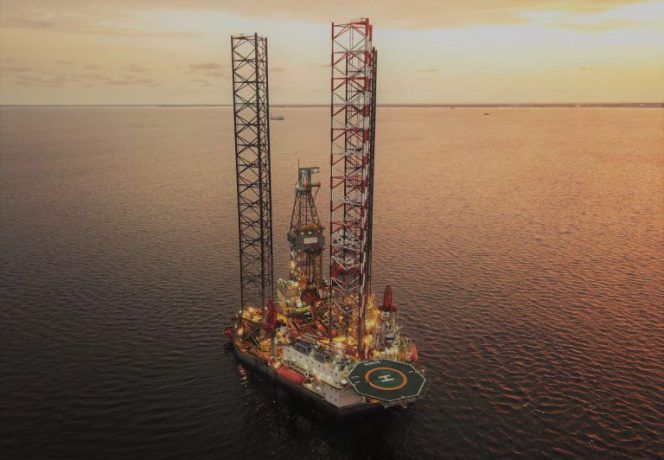 In a presentation last week, the company said it had secured a 6-month drilling contract for the Norve rig in West Africa. The contract is expected to start in August at a dayrate of $80,000, placing the full contract value at around $14.7 million.
The offshore driller, one of the world's largest jack-up rig owners, did not say who the client was.
The Norve is currently in Gabon, where it is drilling wells for BW Energy at the Tortue field under a contract which began in January 2018 and was firm until June 2018.
BW Energy recently said it would drill one more well, which should keep the Norve running for the company for another month. According to Bassoe Analytics, a free rig data tool, the Norve will stay with BW Energy until July 30, 2018.
In its quarterly report last Thursday, Borr Drilling said the company owned 15 premium (delivered in 2001 and after) jack-up drilling rigs and eight standard jack-up drilling rigs (built before 2001), and one semi-submersible. Furthermore, the group will take delivery of 14 rigs from yard from the second quarter 2018 until the fourth quarter 2020.
Borr Drilling last week said prospects for new rig contract opportunities were on an upward "trend as tendering activity and discussions with customers are increasing across all regions."
The driller, however, warned that it wouldn't jump into long-term contracts at any cost. Read more on that in a link below.
Offshore Energy Today Staff