Borr rig spuds Dutch North Sea well for Kistos
A Borr Drilling-owned jack-up rig has started drilling operations on Kistos' Q11-B well located in the Dutch North Sea.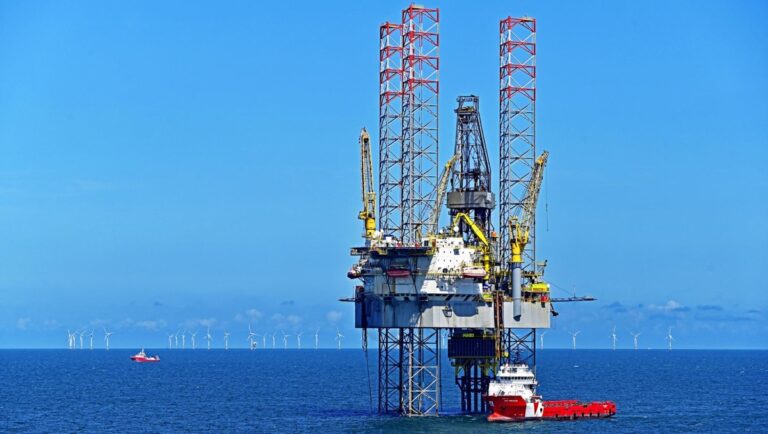 Borr Drilling's Prospector-1 jack-up drilling rig arrived at the Q10-A field in July 2021 for a work programme scheduled to last around four months. This entails an appraisal well of the Q11-B gas discovery, a flow test of the Vlieland light oil discovery, a sidetrack of the Q10-A-04 well and a re-perforation of a well on the Q10-A field to boost the output.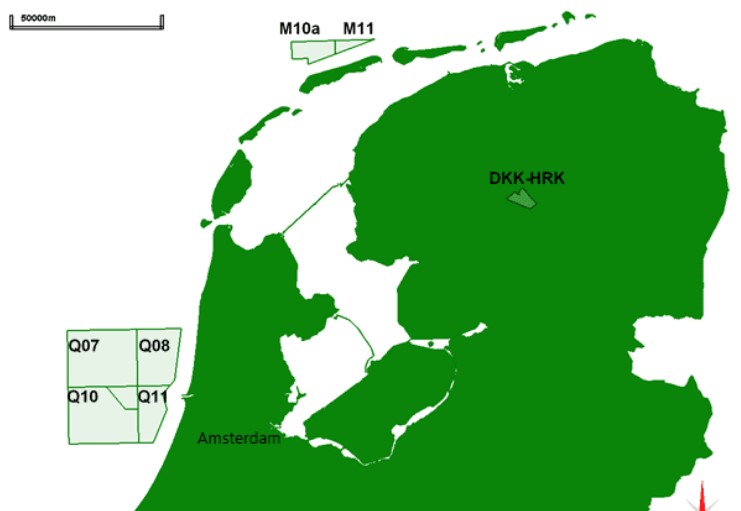 Kistos confirmed on Monday that the Prospector-1 jack-up rig had started drilling the Q11-B appraisal well. This drilling rig was built in 2013 and will be under contract with Kistos until November, since it is scheduled to work for Neptune from December 2021.
The Q11-B appraisal well is anticipated to take a minimum of six weeks to drill and test. Kistos is the operator and holds a 60 per cent working interest.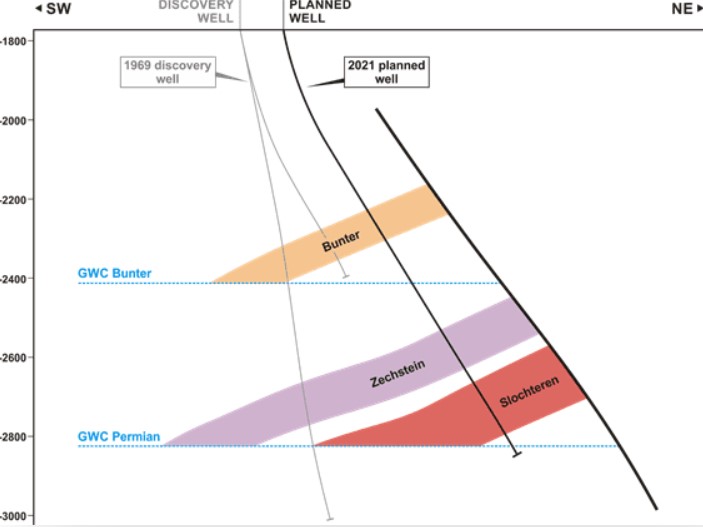 The Q11-B discovery is located in the licence block Q11, approximately 13 kilometres offshore. This gas field was discovered in 1969, and it is intended that a Q11-B field development could mimic the Q10-A development, with a normally unmanned installation incorporating renewable power generation and provision for four producing wells.
The company plans to suspend the well for future use in a Q11-B development and has estimated 2C resources for this accumulation of between 67 – 155 Bcf net. The figures were independently audited by Sproule. These will be refined following a review of all the data from the forthcoming well.
If this campaign meets expectations, it is anticipated to lead to Q11-B coming onstream before the end of 2023. All these activities are designed to enhance production from the existing Q10-A well stock, as the firm expects the Q10-A gas field to exit 2021 with gross production of more than 2.0 mmsm3/d.
Previously, Kistos explained that success with the forthcoming Vlieland oil test and/or the Q11-B appraisal well could result in a further significant uplift in production by the mid-2020s.