Kistos awaits Borr rig to kick off Dutch drilling campaign
Gas producer Kistos is preparing for a drilling campaign offshore the Netherlands, which will include an appraisal well, a flow test, a sidetrack and a re-perforation of a well on the Q10-A field to boost the output.
Kistos has recently acquired Tulip Oil Netherlands B.V. through a deal completed in May, taking over Tulip's Q10-A gas field, which has a low carbon footprint given that the platform is powered by wind and solar energy, averaging 0.013kg CO2e/Boe since first gas, against a UK North Sea average of 22kg CO2e/Boe.
In an update on Tuesday, Kistos said that Borr Drilling's Prospector-1 jack-up rig is expected to arrive on location before the end of July and to remain on contract with Kistos for approximately four months. The 2013-built rig will be under contract with Kistos until November after which it is scheduled to work for Neptune, starting in December 2021.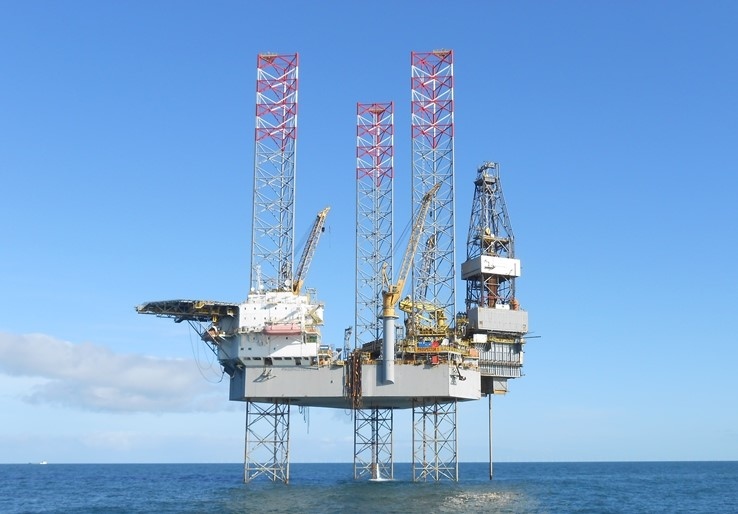 During that time, it will conduct a drilling campaign that is part of the process of converting approximately 100 MMboe (gross) of 2C resources into 2P reserves.
Planned activities include an appraisal of the Q11-B gas discovery, which is estimated to contain 2C resources of over 170 Bcf or 30.8 MMboe (gross). If this well meets expectations, it is anticipated to lead to Q11-B coming onstream before the end of 2023.
Kistos also plans to conduct a flow test of the Vlieland light oil discovery, which is located in a naturally fractured reservoir overlying the producing Q10-A field and is estimated to contain gross 2C resources of more than 70 MMbbl.
The company also plans to drill a sidetrack of the Q10-A-04 well, which is not currently on stream, to a new location in the Slochteren formation, which is the field's primary producing reservoir and re-perforate the Q10-A-06 well to increase output.
Kistos expects the Q10-A gas field to exit 2021 with gross production of more than 2.0 MM Nm3/d (71 MMcf/d or 12,700 boe/d). Success with the forthcoming Vlieland oil test and/or the Q11-B appraisal well could result in a further significant uplift in production by the mid-2020s, the company explained.
Kistos continues to mature further opportunities within its existing portfolio, which is expected to lead to further drilling in the medium term.
Commenting, Andrew Austin, Kistos' Interim CEO, said: "We have a busy schedule in the second half of 2021, which we hope and expect will result in strong organic growth in our production from 2023 onwards. In the meantime, we will seek to deploy our balance sheet strength to make further acquisitions that meet our criteria".
Austin, a former chairman of RockRose, will revert to his previous role of Executive Chairman at Kistos before the end of 2021. Austin took the role of Interim CEO after Kistos announced the acquisition of Tulip Oil.