Botas looking to buy 70 LNG cargoes for 2020-2023 delivery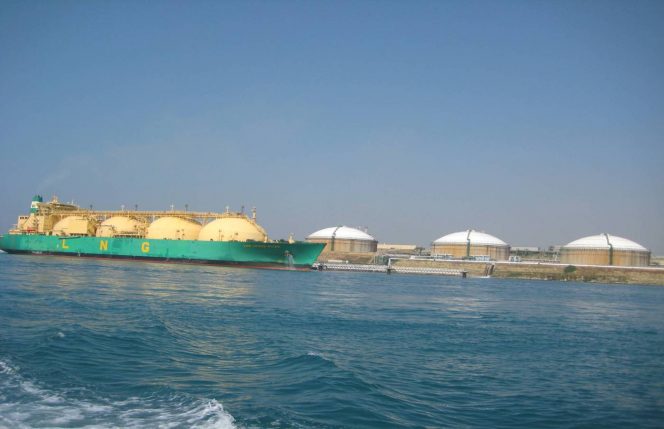 ---
Turkish oil and gas pipeline operator Botas is reportedly looking to buy 70 cargoes of LNG for delivery over 2020-2023.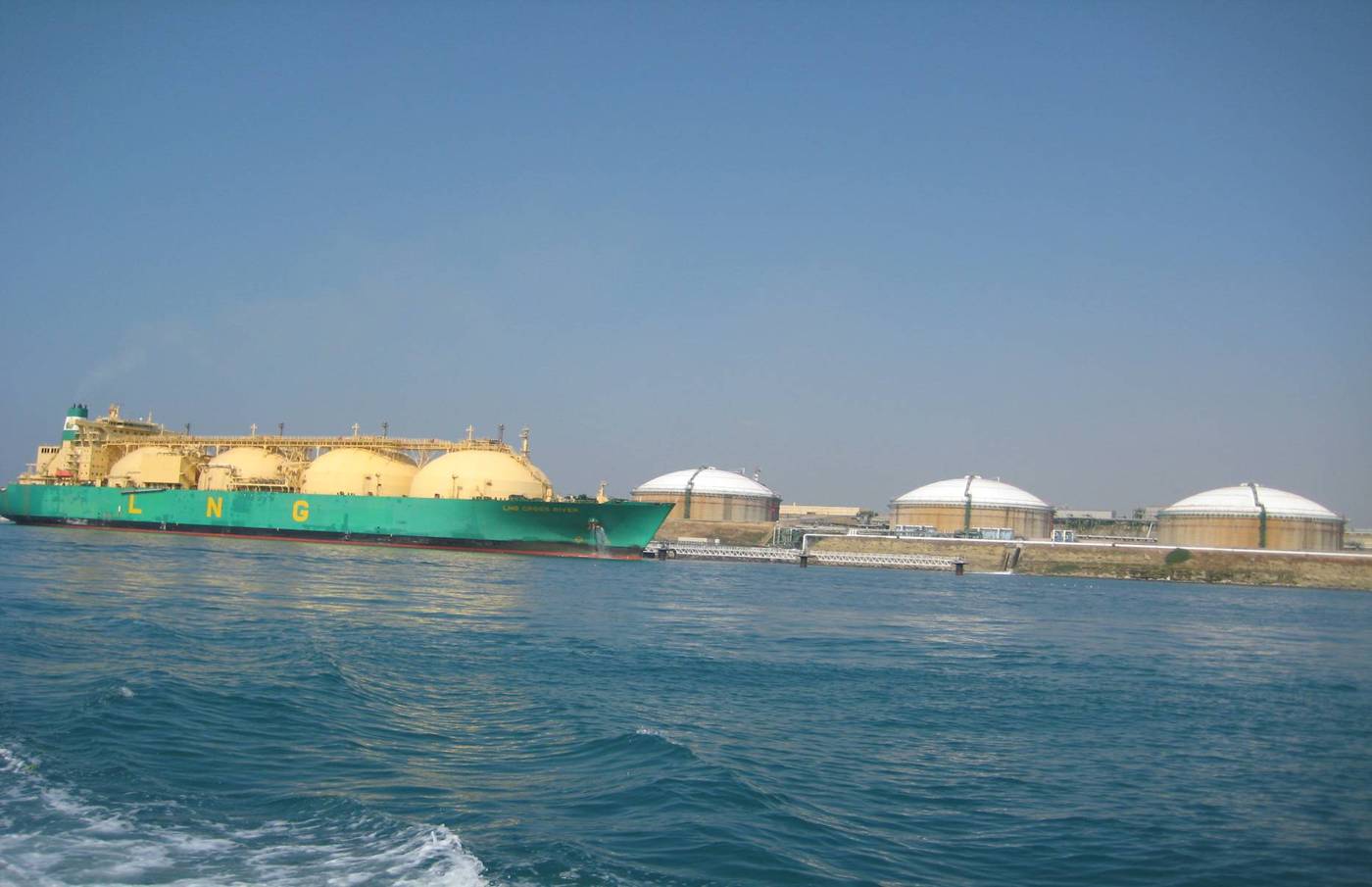 Citing industry sources, Reuters said on Tuesday that the tender was issued on Friday two days after the United States lifted sanctions against Turkish ministries, including the energy ministry, and senior government officials.
Through the cargo imports, Turkey is attempting to diversify its gas sources and reduce its dependence on gas imports from Russia. The LNG tender for the cargoes will close on November 8.
The country has already reduced flows from Russia's Gazprom significantly this year while increasing LNG purchases and gas imports from Azerbaijan.
Botas' long-term deals with Nigeria and Algeria's Sonatrach are set for expiry in 2021 and 2024, respectively.
In addition to these two deals, there is also a mid-term contract with Qatargas expiring next year.
Botas operates the Marmara Ereglisi LNG import terminal with the capacity to handle 6 billion cubic meters per year and a total storage capacity of 255,000 cubic meters in three 85,000 cubic-meter tanks and a jetty capable of accommodate tankers ranging from 40,000 to 130,000 cubic meters.
The terminal also includes a truck loading facility capable of loading 75 trucks per day at three loading bays.
LNG World News Staff