BP signs LNG supply deal with China's SPIC
Chinese unit of British oil and gas company BP has signed an LNG sale and purchase agreement with a subsidiary of China's State Power Investment Corp (SPIC) for a period of ten years starting 2023.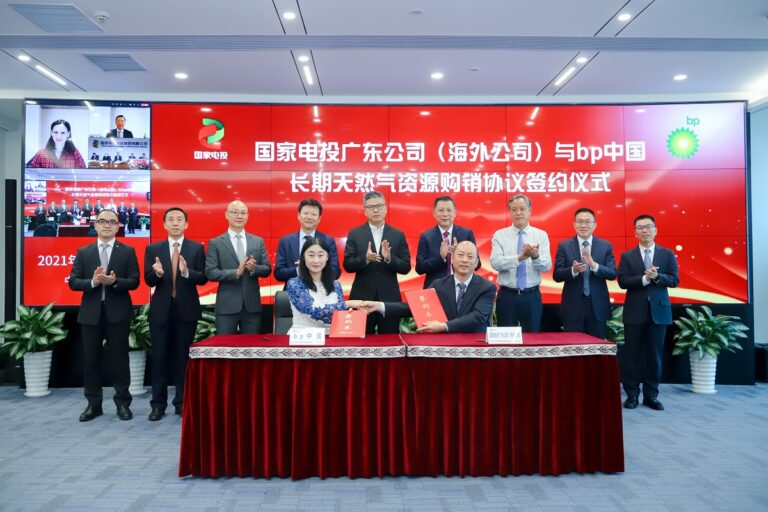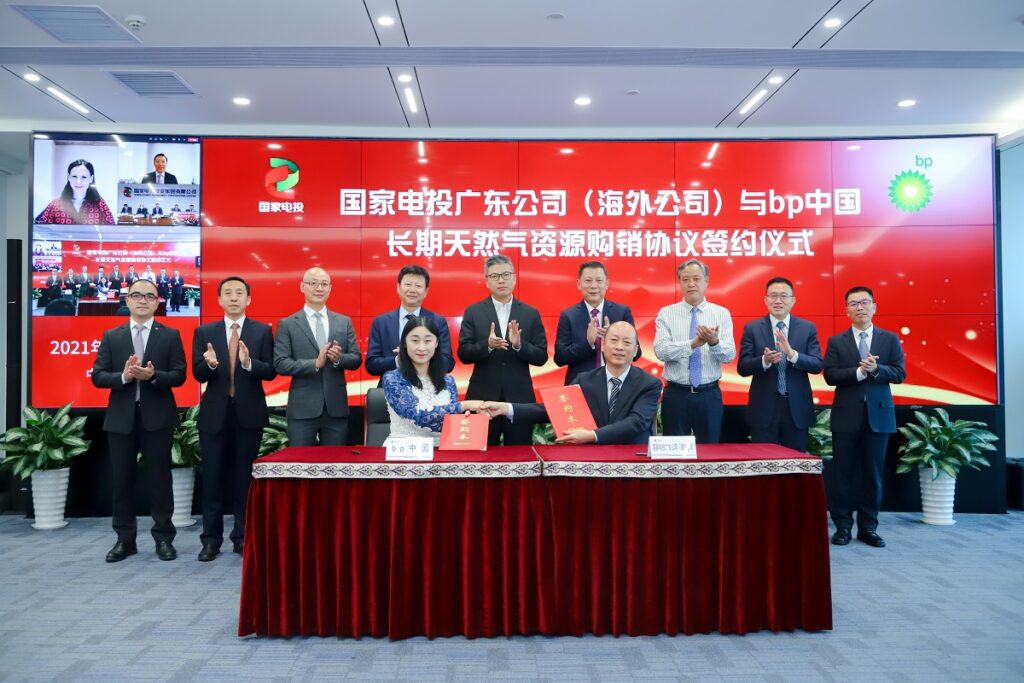 Under the deal, BP will sell 200,000 metric tonnes of pipeline gas per year to China's power utility SPIC for ten years.
Coming from the Guangdong Dapeng LNG import terminal, the regasified liquefied natural gas will go to supply the southern Guangdong province.
Moreover, BP is the first international energy company in China to invest in an LNG terminal in operation. It owns 30 per cent of the shares of Guangdong Dapeng terminal. The terminal is China's first LNG import and regasification terminal pilot project.
The terminal accounts for about 50 per cent of the cumulative natural gas consumption in the province. Thus, this makes Guangdong Dapeng one of the most efficient natural gas receiving stations in China.
BP says this ten-year agreement is another milestone for the company's natural gas supply and trade; it demonstrates its commitment to providing long-term and reliable energy solutions to China and the world.
Earlier, BP also signed a ten-year LNG supply deal with Chinese city-gas distribution company Shenzhen Gas. This was specifically penned for the amounts of 225,000 to 300,000 tonnes of LNG a year.