BP and Shenzhen Gas pen 10-year LNG supply agreement
UK-based oil and gas major BP and Chinese city-gas distribution company Shenzhen Gas have signed a ten-year LNG supply deal for 225,000 to 300,000 tonnes a year.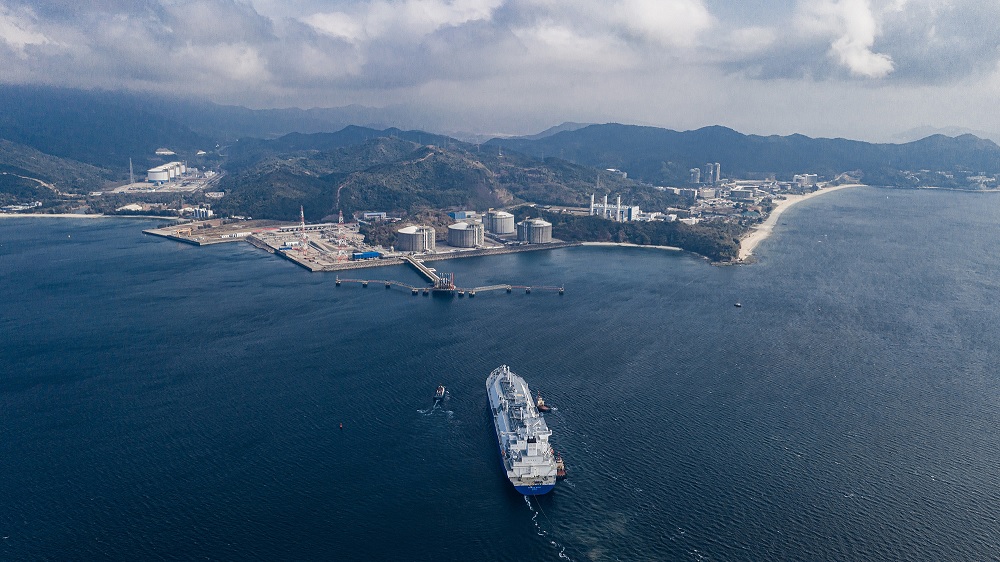 Under the agreement, Shenzhen Gas will buy the LNG volumes from BP in the period from January 2023 to December 2032.
The Chinese company didn't disclose how much it will pay for the deal nor how the LNG cargoes would be priced. However, it said that it would pay market prices plus a service fee.
The deal comes as China is increasing efforts to support its LNG supply as a global shortage of fuels like natural gas occurs.
Furthermore, BP represents an active player in the Asian LNG market. It holds a 30 per cent stake in China's Guangdong Dapeng LNG terminal, the first LNG terminal in China. It also operates the Tangguh LNG export plant in Indonesia.