BP starts deliveries from Shah Deniz 2 project
UK-based major BP and its partners in the Shah Deniz consortium started up the Shah Deniz 2 gas development in Azerbaijan, including its first commercial gas delivery to Turkey.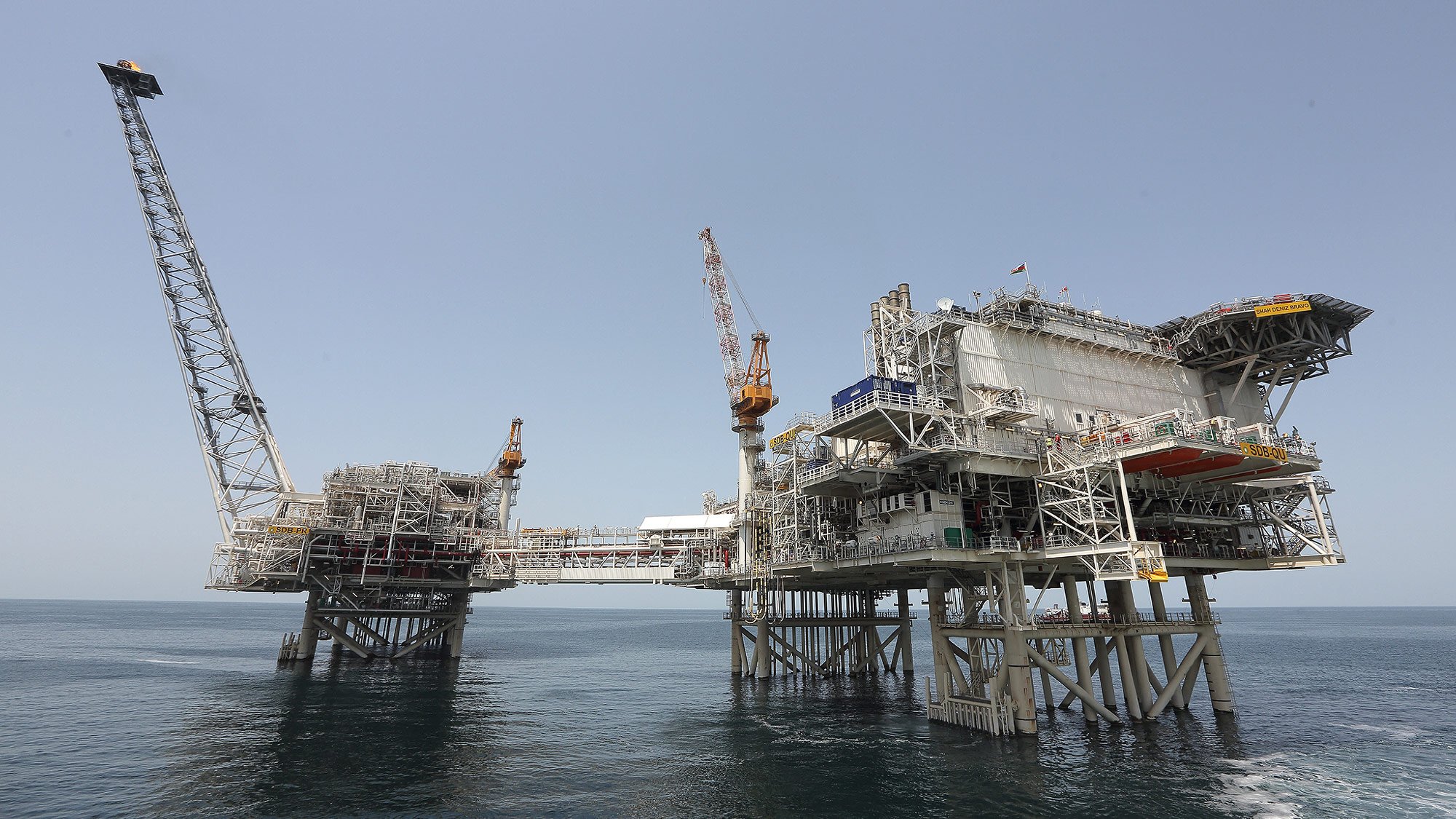 The BP-operated $28 billion project is the first subsea development in the Caspian Sea and the largest subsea infrastructure operated by BP worldwide.
It is also the starting point for the Southern Gas Corridor series of pipelines that will for the first time deliver natural gas from the Caspian Sea direct to European markets, the company said in a statement.
At plateau, Shah Deniz 2 is expected to produce 16 billion cubic meters of gas per year (bcma) incrementally to current Shah Deniz production.
Together with the output from the first phase of development, total production from the Shah Deniz field will be up to 26 bcma of gas and up to 120,000 barrels of condensate a day.
Offshore, the Shah Deniz 2 project includes 26 subsea wells, 500 km of subsea pipelines and flowlines and two new bridge-linked platforms.
Gas is transported onshore through an 85 km pipeline to the Sangachal terminal near Baku, which underwent a major expansion to accommodate the new increased gas output.
The project also includes the new South Caucasus pipeline expansion – 428 km of new pipeline in Azerbaijan and 59 km in Georgia, including two new compressor stations – carrying Shah Deniz gas to Turkey.
Shah Deniz, located in the Caspian Sea offshore Azerbaijan, is the largest gas discovery ever made by BP. Discovered in 1999, the giant field was estimated to hold approximately 1 trillion cubic meters of gas and covers approximately 860 square kilometers, roughly the same size and shape of Manhattan Island.
The first phase of field development, Shah Deniz 1, began production in 2006 and currently supplies gas to Azerbaijan, Georgia and Turkey.