BP taps Golar for provision of FLNG unit for Tortue development
Golar LNG has made a deal with BP to provide an FLNG unit for the oil major's Greater Tortue/Ahmeyin project development located offshore Mauritania and Senegal.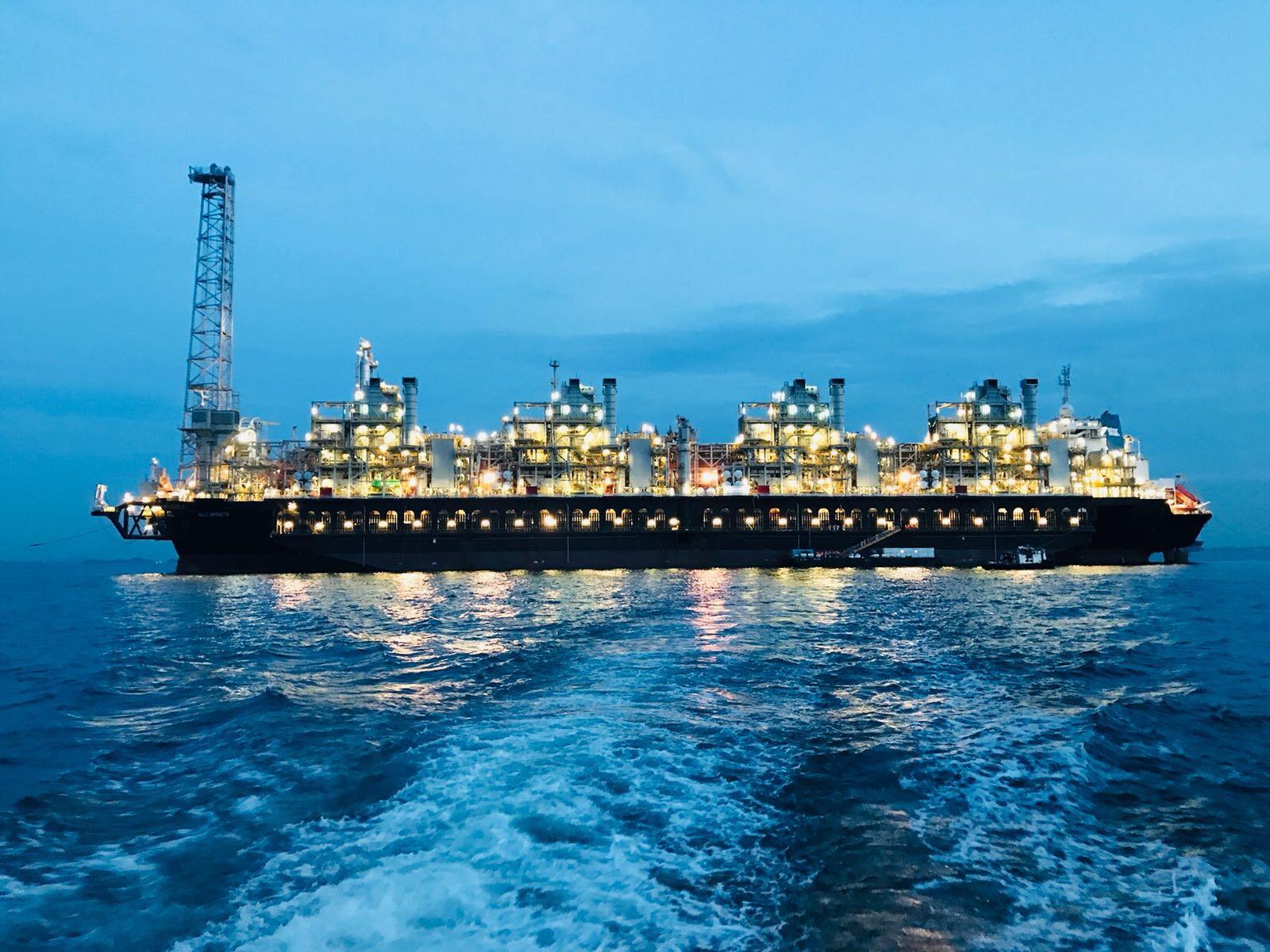 The Tortue/Ahmeyim field development is located in the C-8 block off the shore of Mauritania and the Saint-Louis Profond block offshore Senegal.
The Tortue discovery was made by Kosmos Energy, which farmed down its investment to BP in December 2016. BP now has the largest interest (~60%) among the four partners in the project and is the operator.
Golar said on Thursday it has entered into a preliminary agreement and exchanged heads of terms for a charter agreement with BP Mauritania Investments Ltd and BP Senegal Investments Ltd, in their capacity as block operators.
The heads of terms represents a commitment between the parties to translate the key commercial terms into a full agreement and proceed with Front End Engineering Design (FEED) on the provision of an FLNG vessel to support the development of Phase 1A of the Greater Tortue/Ahmeyin field.
The preliminary agreement creates obligations on Golar to progress FEED work and be ready for a vessel conversion from July 1, 2018 onwards; which would be contingent on Project FID, expected end 2018. The vessel conversion would take place at Keppel Shipyard building on Keppel's delivery of the FLNG Hilli Episeyo, utilizing Black and Veatch Corporation's PRICO technology.
The preliminary agreement also includes an option, but not an obligation, for BP on a second FLNG vessel. In the event that FID is not taken customary termination fees apply.
Golar CEO, Iain Ross, commented: "This agreement with BP underscores the value that Golar's unique FLNG proposition brings to monetizing gas reserves to LNG at competitive prices. The FLNG contract shows solid long-term economics on an unleveraged basis. We are looking forward to building on the successful conversion of the Hilli Episeyo for Greater Tortue/Ahmeyin."
As previously reported, BP and Kosmos expect to make the FID for the Tortue/Ahmeyin development by the end of the year.
BP has already awarded a contract for engineering, procurement, construction and installation (EPCI) for SURF and SPS scope of work to McDermott and Baker Hughes, a GE company.
The initial subsea infrastructure connects the first four wells consolidated through production pipelines leading to a floating production, storage, and offloading (FPSO) vessel. From here liquids are removed and the export gas is transported via a pipeline to the floating liquid natural gas (FLNG) hub terminal where the gas is liquefied.
In addition, TechnipFMC was earlier this week awarded a FEED contract for the FPSO unit for the Tortue/Ahmeyim field development. Under the deal, TechnipFMC will work on defining the technology and equipment scope for the project.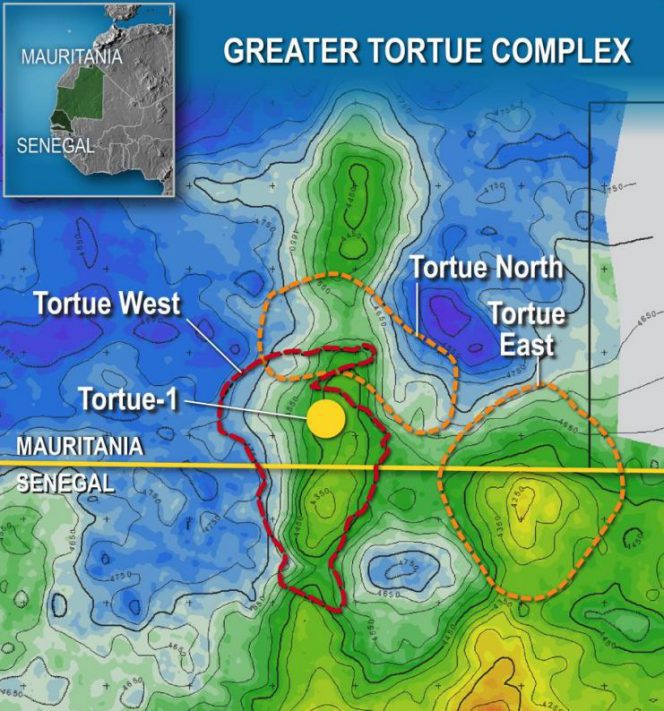 Offshore Energy Today Staff