Qatar upsizes LNG production expansion
---
Qatar Petroleum has revised its LNG capacity expansion target boosting it from 100 million tons per year to 110 mtpa.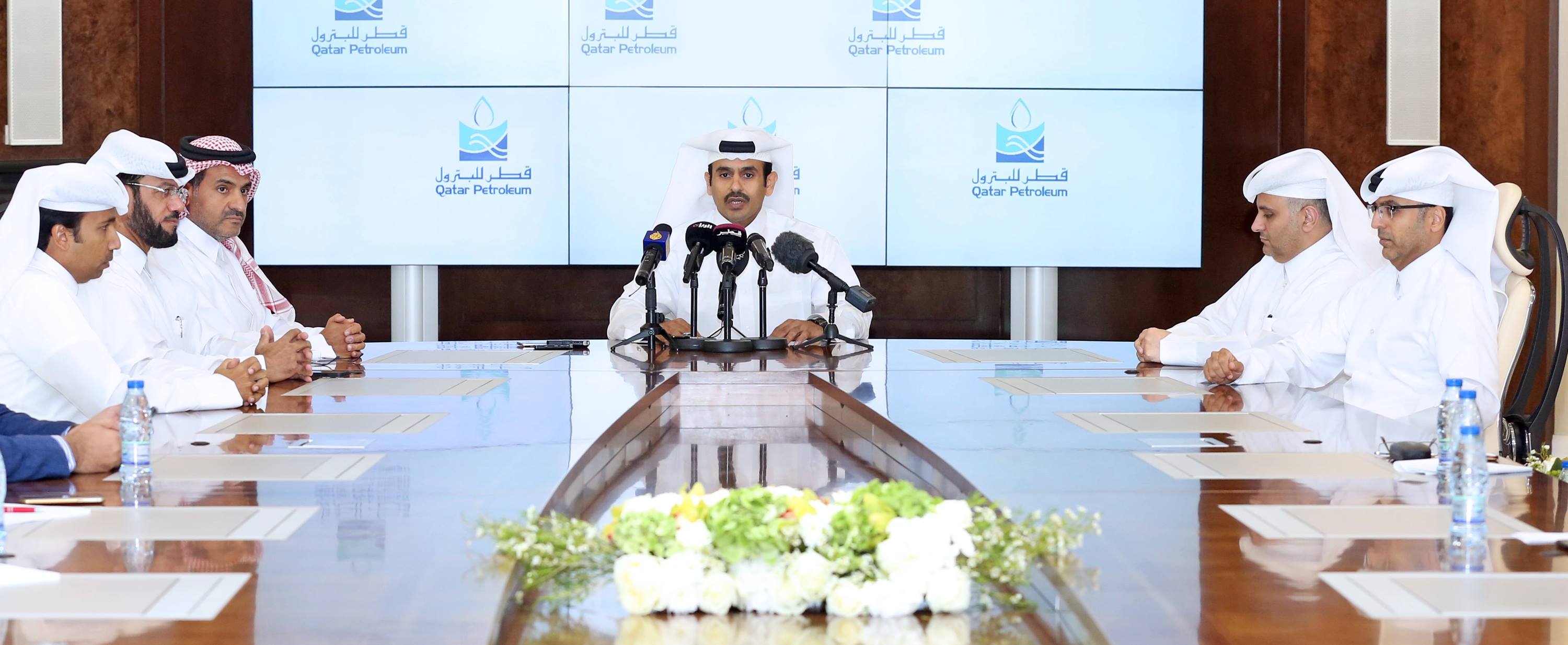 When the expansion plans were unveiled last year the production capacity was to be increased by 30 percent fro the current 77 mtpa to 100 mtpa.
On Wednesday, Qatar Petroleum said the decision has been made to increase the capacity of the LNG expansion project by adding a fourth liquefaction train.
When the expansion is completed, Qatar, the world's largest LNG producer, will have a production capacity of 110 million tons per year, 43 percent above the current capacity, Qatar Petroleum said in a statement.
With the addition of the fourth train, the new project will produce about 32 million tons of LNG annually, 4,000 tons/day of ethane, 260,000 barrels/day of condensate, and 11,000 tons/day of LPG, in addition to approximately 20 tons per day of pure helium.
The company's president and CEO Saad Sherida Al-Kaabi noted that, when the announcement of the expansion project was made last year, Qatar Petroleum "embarked on a project to develop additional gas from the North Field and build three new LNG mega trains."
"Based on the good results obtained through recent additional appraisal and testing, we have decided to add a fourth LNG mega train and include it in the ongoing front-end engineering of the project," he said.
This would also raise Qatar's total production capacity from 4.8 to 6.2 million barrels of oil equivalent per day.
The North Field expansion project is underway with various activities currently ongoing, including the front-end engineering and design (FEED) of the onshore facilities, which is being executed by Chiyoda Corporation of Japan.
The engineering, procurement, construction and installation (EPCI) contract for the offshore wellhead jackets is expected to be awarded before the end of the year, and development drilling activities are expected to commence imminently.