Bristow helicopter crashes in Gulf of Mexico
Offshore helicopter operator Bristow said on Sunday that one of its helicopters, registration N577AL, was involved in an accident at about 12 p.m. Central Time on Sunday in the Gulf of Mexico, with reports of one person killed and one missing.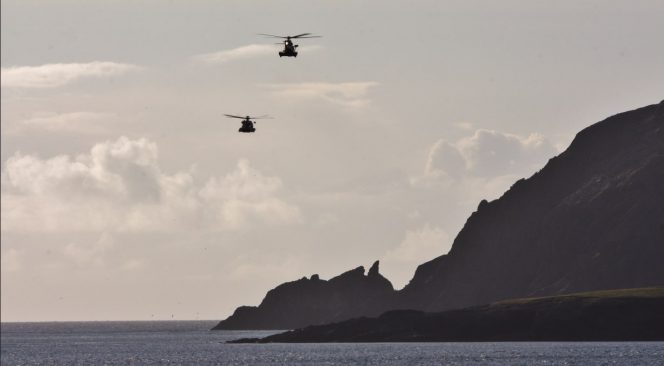 The aircraft, a Bell 407, was operating between Galliano and Venice, Louisiana.
According to Bristow, preliminary information indicates the aircraft was carrying one passenger and one crew member. Bristow Group's incident response team has been mobilized. The company is fully cooperating with authorities responding to the accident.
"Our highest priority is assisting those involved and impacted by the accident," said President and CEO Don Miller.
The families of those onboard the aircraft have been contacted. The company is in the process of collecting information and will release more details…as soon as it is available, Bristow said.
While Bristow's Sunday report does not provide more details, a local website Houma Today on Sunday evening reported that "one person was killed and another is missing."
The website reported, citing the Lafourche Parish Sheriff's Office, that Nicholas Duplantis, of Houma, was killed in the accident. The pilot remains missing and his identity is unknown, the website further said.
Bell 407 is classified as a small helicopter and has a capacity to carry 6 people. According to available info, as of September 2018, Bristow had 24 helicopters of the Bell 407 type, and overall, it had more than 300 helicopters.
Offshore Energy Today Staff
Related news
List of related news articles