Bulgaria and Turkey pen LNG terminals and gas transmission network deal
Bulgaria's state gas company Bulgargaz and Turkish gas transmission company BOTAŞ have signed a 13-year agreement that grants Bulgargaz access to the gas transmission infrastructure of BOTAŞ as well as the use of five Turkish LNG terminals.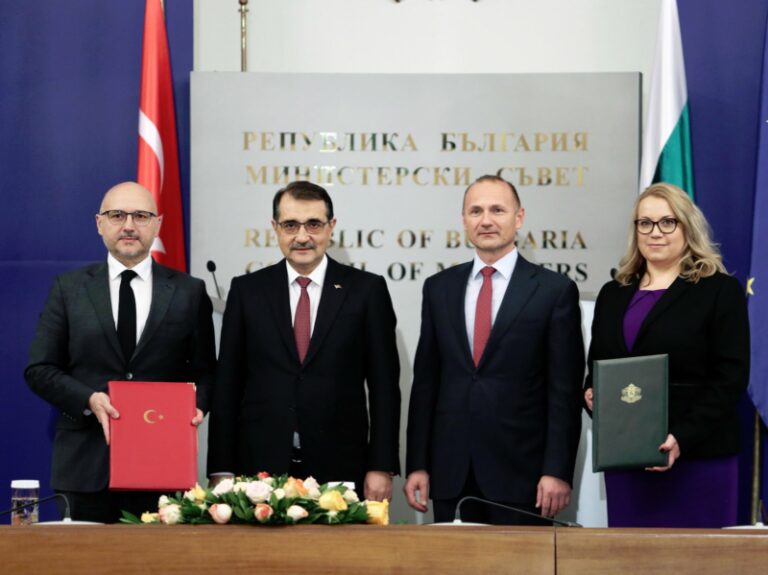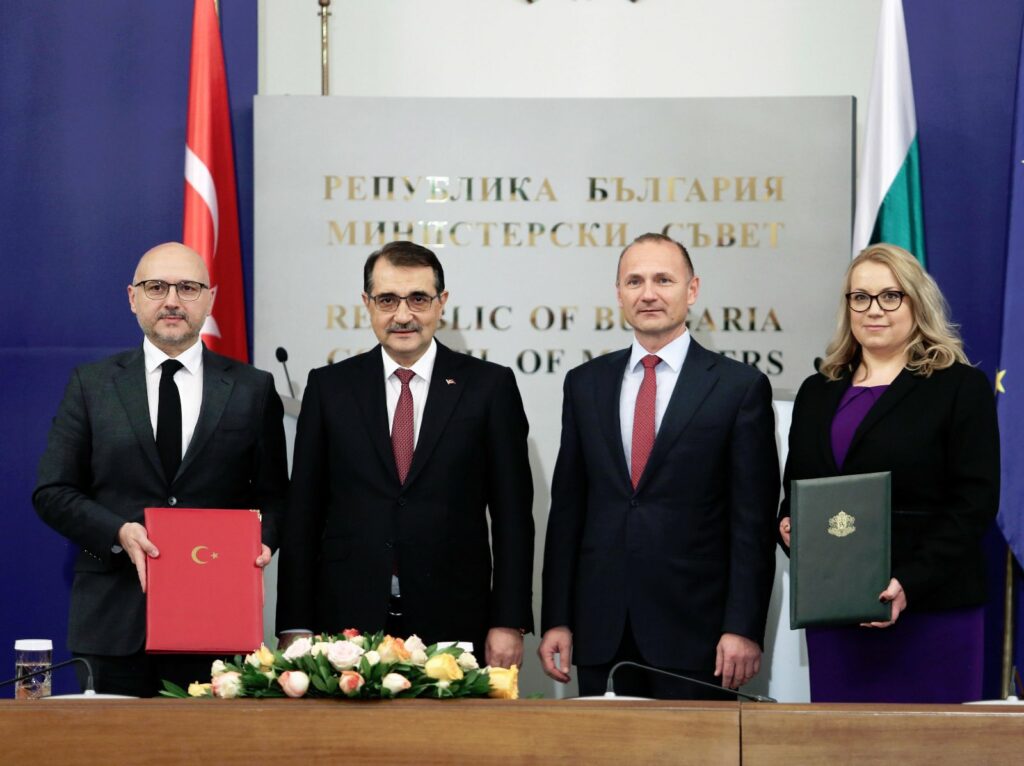 The agreement is estimated to enable 1.5 billion cubic metres of gas to be transferred annually between the two countries during this period.
"Today's signing is the first step in a long-standing fruitful cooperation that will allow our country to buy natural gas from all world producers. This step is of great importance not only for Bulgaria but also for the whole of Europe. Literally three weeks after the presidents of both states, Rumen Radev and Recep Tayyip Erdoğan, agreed on large-scale cooperation between our two countries, we succeeded in implementing their initiative into a practical solution that allows for mutually beneficial development in the field of energy," Bulgarian Energy Minister Rosen Hristov said.
Turkish Energy Minister Fatih Dönmez said that natural gas transportation, made possible by the signed agreement, has a key role to play in ensuring a secure and reliable supply of natural gas for the entire region.
In July 2022, BOTAŞ finalised a $927 million three-year loan for LNG purchases with German investment bank Deutsche Bank. The loan was designed to finance BOTAŞ for its future LNG purchases and diversify its sources of natural gas imports.
Follow Offshore Energy's Clean Fuel on social media: