Petróleo Nautipa FPSO off Gabon to stay with Vaalco for another year
BW Offshore has received a one-year contract extension for the lease of one of its floating, production storage and offloading (FPSO) vessels.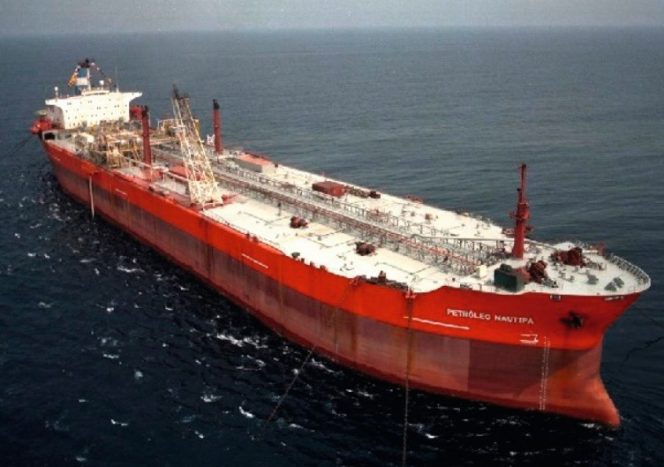 BW Offshore said on Tuesday that it won an extension for the lease and operation of the FPSO Petróleo Nautipa.
The FPSO vessel is currently operating on the Etame field offshore Gabon for Vaalco Energy.
According to the company, the firm period was extended to the third quarter of 2022 from the third quarter of 2021.
The FPSO Petróleo Nautipa has been working for Vaalco at the Etame field since 2002. At the time of the initial contract award, the FPSO was 50-50 owned by Fred. Olsen Production and BW Offshore.
The two companies signed a five-year extension with Vaalco for the FPSO in July 2012. The contract was extended from the third quarter of 2015 to the third quarter of 2020 with options for two additional years. The contract was worth $300 million, including options.
Yinson acquired Fred. Olsen Production in December 2013 and, in turn, gained ownership of the 50 per cent stake in the Petróleo Nautipa FPSO. Yinson sold its share in the vessel to BW Offshore in October 2014 for $49.3 million.
It is also worth noting that Vaalco was awarded a ten-year extension for the Etame Marin exclusive exploitation areas through 2028 from the government of Gabon back in 2018.
Related news
List of related news articles