Byron expands footprint in Gulf of Mexico area
Oil company Byron Energy has been awarded three more blocks in the Gulf of Mexico by the U.S. government, following four blocks awarded to the company earlier this month.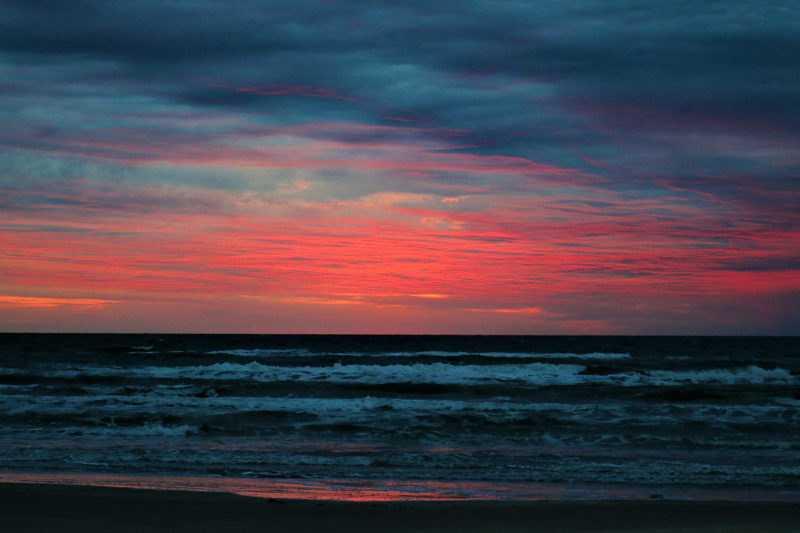 Byron said on Wednesday that the blocks were awarded to Byron Energy Inc., a wholly owned subsidiary of the company, by the Bureau of Ocean Energy Management (BOEM) on June 19.
The company added that its South Marsh Island block 70 (SM 70), Vermilion block 232 (VR 232), and Vermilion block 251 (VR 251) at Gulf of Mexico OCS Lease Sale 250 held on March 21 was deemed acceptable by the BOEM.
Byron was the high bidder on SM 70, VR 232, and VR 251 along with Eugene Island blocks 62, 63, 76, and 77 which were awarded on June 8.
The company bid $1,101,100 for VR 232 as the lease bonus amount. Byron's bid for VR 232 in OCS Lease Sale 247, in March 2017, was rejected and this amount represented the value placed on the block by BOEM. Byron has mapped a gas and gas condensate prospect on the block with an in-house calculated gross prospective resource potential of 11 Bcf and 170,000 barrels. This prospect could be tested from the Byron operated SM71 F platform, but there are currently no plans to drill VR 232 until production levels at the platform allow it to be produced efficiently in the event of success.
Also, Byron identified two other higher risk/higher reward exploration prospects on VR 232 which require further geophysical evaluation before a drilling decision is made.
According to a participation agreement between Byron and Otto Energy from December 1, 2015, Otto elected to participate in the acquisition of VR 232, pending award, for a 50% interest in VR 232.
Under the agreement, Otto must pay an amount equal to a gross 133% of Otto's 50% interest share of acquisition costs, which includes the dry hole cost of the initial test well, plus a gross fifty percent 50% of other past costs paid by Byron.
In electing to participate in VR 232, each company will own a 50% working interest and a 43.75% net revenue interest in the block. Upon the award of VR 232, Otto has no further rights to participate in any blocks or projects, including SM 74, under the December 2015 participation agreement.
Byron also said that it identified several higher risk exploratory leads on both VR 251 and SM 70. These leads will be evaluated once Byron completes its South Marsh Island project seismic reprocessing work in late 2018.
Apart from VR 232, the company placed a bid of $225,520 for the 5,000-acre VR 251 block and a bid of $273,370 for the 5,468-acre SM 70 block. Byron does not currently carry any in-house reserves for either of these blocks.
Maynard Smith, Byron's CEO, said: "We are very pleased to have received all seven of the leases we bid for in Sale 250."
"We have greatly expanded our footprint in the SM71 area where we now hold working interests in seven leases. By the end of the year, we will have newly processed Reverse Time Migration seismic data and inversion data over all of these leases.
"We look forward to working with Otto on VR 232 and building further value upon the success of SM 71. Otto has been a very good partner at SM 71 and has displayed great patience after the VR 232 bid was rejected last year.
"[…] now, through Sale 250, we have added a total of seven new blocks to our inventory of future projects. Our team is currently focused on the final planning for Bivouac Peak as we prepare to initiate the drilling phase of that project in the second half of 2018."