Cairn hires Maersk Drilling rig for offshore exploration in Mexico
Oil company Cairn Energy has hired a Maersk Drilling semi-submersible drilling rig for its drilling program offshore Mexico.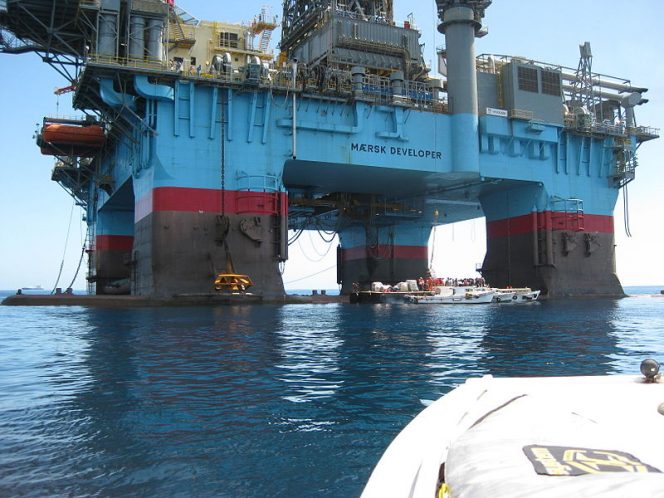 The Danish offshore drilling contractor said on Thursday that Cairn would take the Maersk Developer offshore drilling rig on a 110-day contract starting September 2019.
Cairn will have four option wells to further extend the contract for the 2009-built semi-submersible drilling unit, potentially keeping the rig busy till June 2020.
Maersk Drilling did not disclose the financial details of the contract, however, Norwegian shipbroker Bassoe Offshore has estimated the dayrate at around $150.000.
The oil company in January said it would drill three wells offshore Mexico as this year, two as the operator.
In Block 9, where Cairn is the operator, drilling operations on the first well are expected to start in 3Q, followed by the second well in 4Q 2019. In Block 7, (Cairn 30% WI) drilling is planned for Q3 2019.
Offshore Energy Today Staff