Calcasieu Pass in Louisiana nearing start of LNG production
U.S. LNG project developer Venture Global LNG is nearing production of the first amount of liquified natural gas at its new Calcasieu Pass export facility in Louisiana.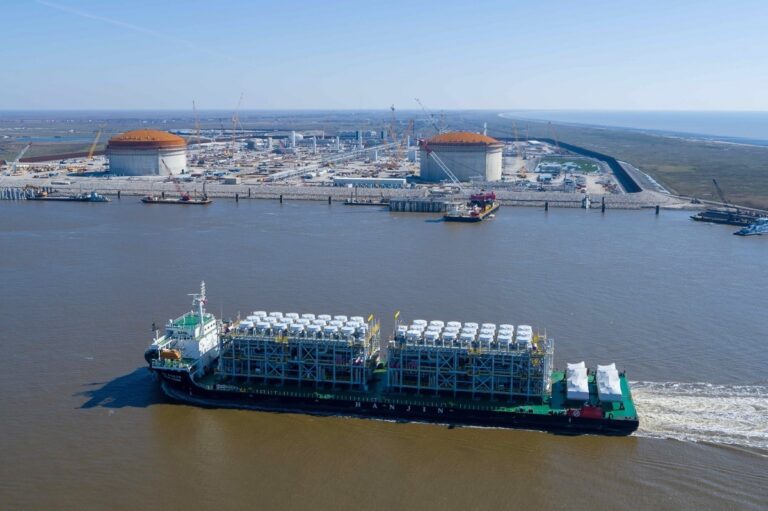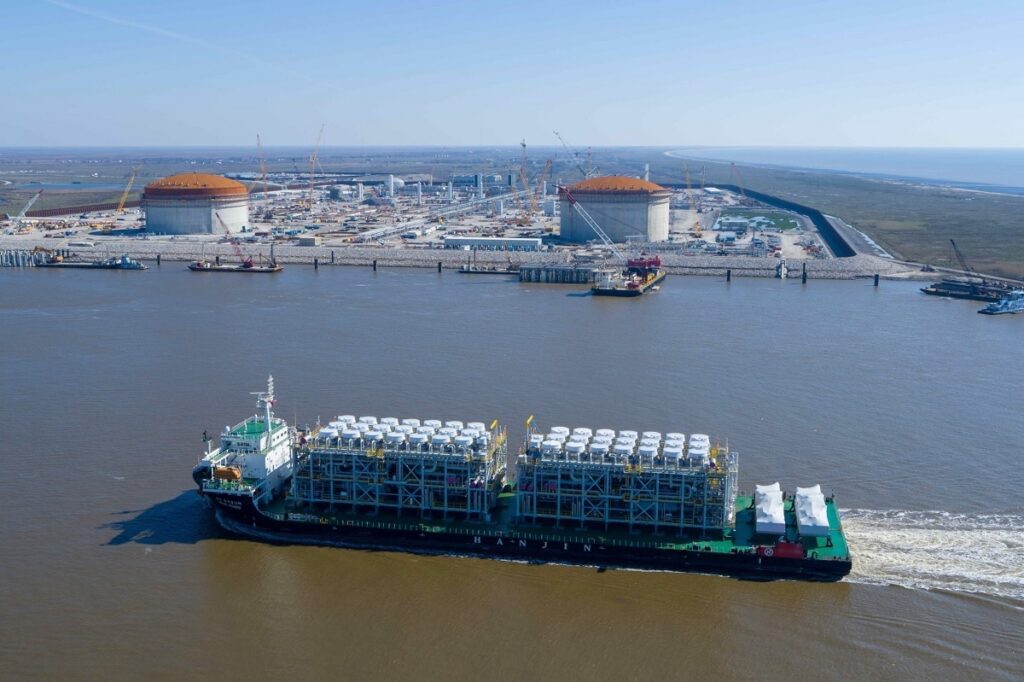 Venture Global is developing an LNG export facility in Cameron Parish, Louisiana, south of the city of Lake Charles. The project site is at a location that features deep-water access, proximity to gas supplies, and ease of transport for buyers. Once complete, the facility will export 10 million tonnes per year (mtpa) of LNG.
The company states the official start of operations as the first quarter of 2023.
However, Reuters reports citing energy traders, that the facility is close to producing its first LNG. This came after the amount of feed gas to the facility increased rapidly this week. The amount of gas flowing to Calcasieu rose to 88 million cubic feet per day (mmcfd) on 21 January; from an average of about 38 mmcfd during the prior week.
In December, Venture Global and Louisiana goverment announced the company will invest more than $10 billion to develop Calcasieu Pass 2 (CP2) LNG, a fourth LNG export facility in Louisiana. It will build, own and operate an LNG terminal with a liquefaction capacity of 20 mpta of LNG. 
Furthermore, the company signed a sales and purchase agreement with China's CNOOC. Under this, China will buy 1.5 million tonnes of LNG from the Calcasieu Pass facility.