CalWave finds local partner to deliver wave energy projects in Alaska
California-based wave energy developer CalWave Power Technologies has signed a memorandum of understanding (MoU) with Launch Alaska, establishing a formal partnership to advance planning of wave energy projects in the state of Alaska.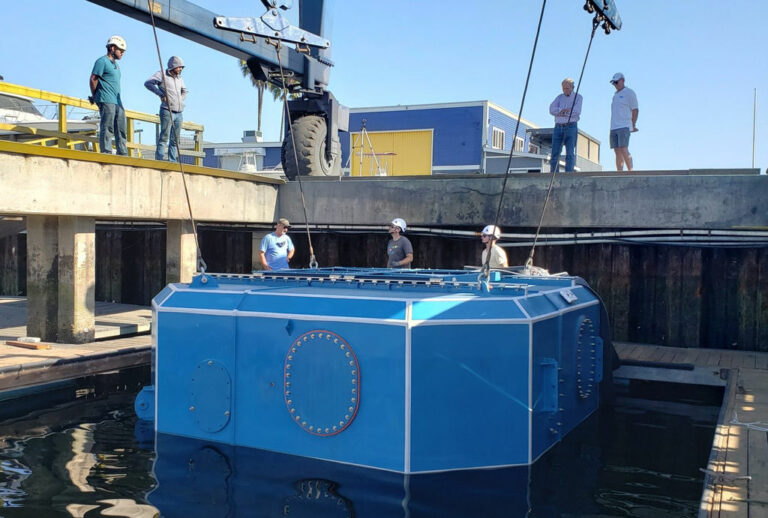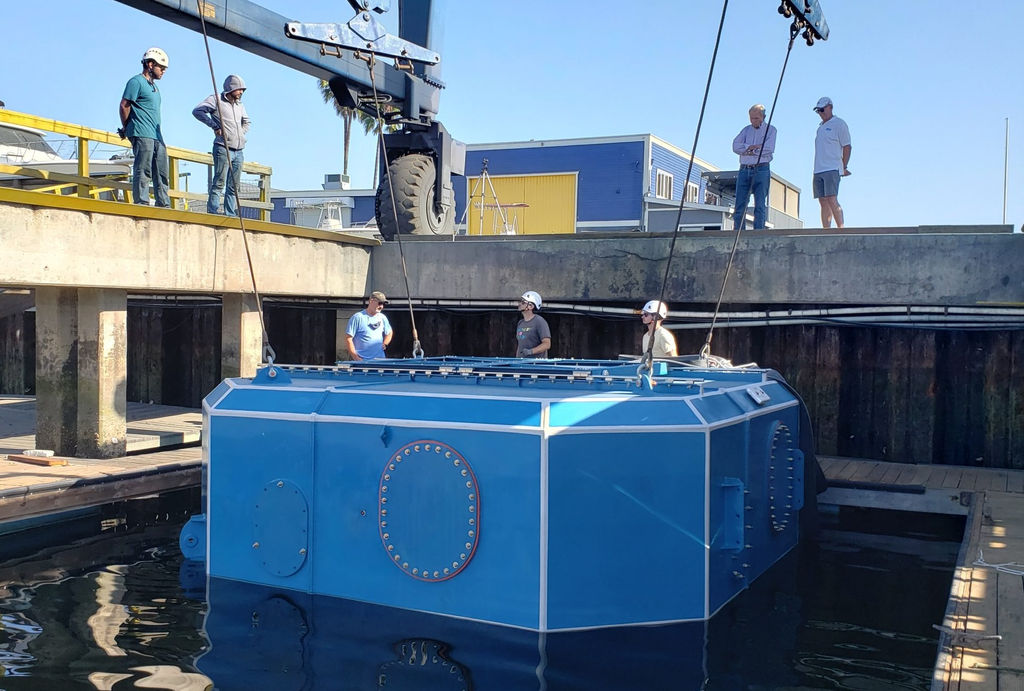 The agreement builds upon a mutually-identified pipeline of potential projects and CalWave is now planning to advance a region-specific deployment in the near future, according to the company.
The collaboration stems from CalWave's engagement with Launch Alaska's 2021-2022 Tech Deployment Track Program, an initiative focused on deploying global solutions to climate and environmental issues for applications in Alaska.
Founded in 2016 and based in Anchorage, Launch Alaska is a non-profit deployment accelerator focused on helping climate tech companies find customers, deploy projects, get revenue and make an impact in Alaska.
CalWave and Launch Alaska will work together to facilitate wave energy projects in Alaska through continued network-building, exploration of investment partnerships, and ESG data assessment, the partners said.
Marcus Lehmann, CalWave's CEO and co-founder, said: "CalWave recognizes that Alaska is on the frontlines of climate change with the state warming faster than any other in the United States. As Alaska's economy is dependent on industries that both currently drive and will be gravely impacted by global warming, we look forward to deploying our wave energy technology to support the just transition into a sustainable local economy."
Launch Alaska CEO Isaac Vanderburg added: "We welcome companies like CalWave that are working hard to address some of the world's biggest challenges. Bringing their solutions to Alaska improves the quality of life for Alaska communities and shows others that if these technologies can work here, they can work anywhere."
Through the six-month Tech Deployment Track Program, CalWave met with Alaskan customers, investors, and other tech/subject matter experts to progress on customer discovery, market fit, and project plans to bring their scalable energy solutions to Alaska and beyond.
Organizations that have provided CalWave with mentorship and advice through Launch Alaska's program include the Alaska Center for Energy and Power (ACEP), Alaska Native Tribal Health Consortium, Alaska Village Electric Cooperative, Renewable Energy Alaska Project, and McKinley Capital, among others.
CalWave is among four companies from the cohort of 19 selected to join Launch Alaska's portfolio for future project development.
The partnership emerges as CalWave wraps up California's first open-ocean, long-duration wave energy pilot and begins preparation for a larger-scale deployment at PacWave, the first federally-approved, grid-connected wave energy test site in the United States, rated at 20MW.
---
Follow Offshore Energy – Marine Energy
---