Canadian LNG project gets 40-year export license
Canada Energy Regulator (CER) has granted a 40-year export license to Ksi Lisims liquefied natural gas (LNG), a project proposed by the Nisga'a Nation, Rockies LNG and Western LNG.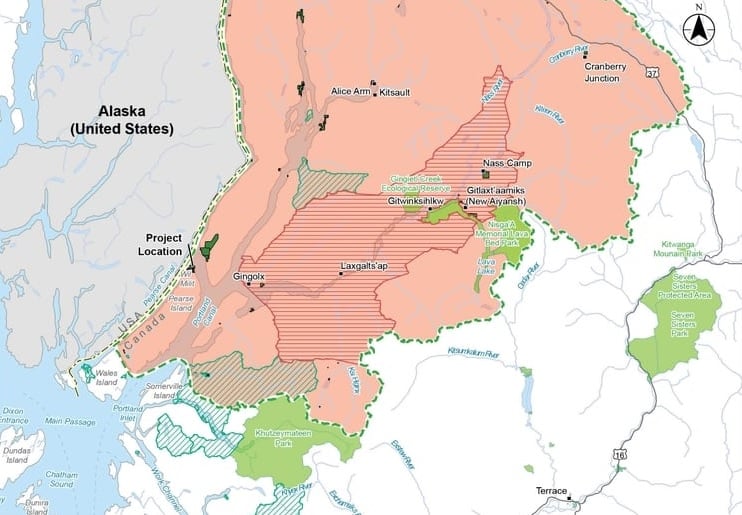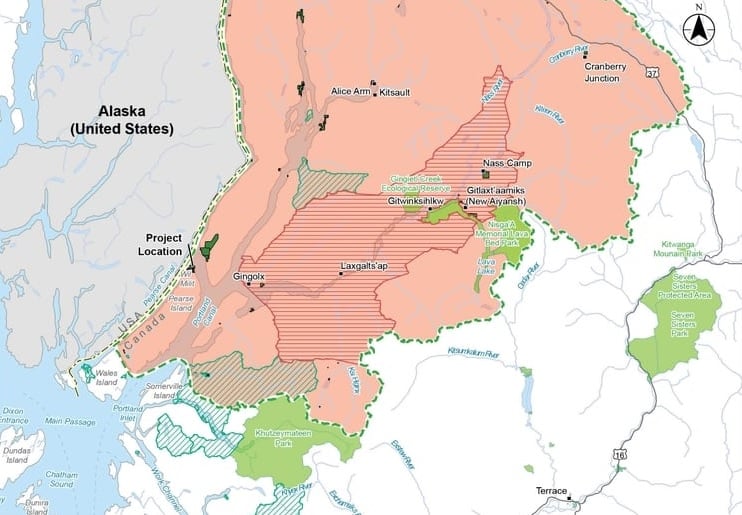 Ksi Lisims LNG (meaning 'from the Nass River' in the Nisga'a language) is a proposed 12-million-tonne-per-year natural gas liquefaction and marine terminal project.
The terminal will receive approximately 1.7 to 2.0 billion cubic feet of natural gas per day with commercial operations planned to start in late 2027 or 2028.
The decision to grant the export licence, which begins on the date of the first export, comes after Ksi Lisims LNG's application was submitted to CER in April 2022.
In its application, Ksi Lisims LNG said it seeks:
a 40-year Licence to export LNG, starting on the date of first export;
a maximum annual export quantity of 22.4 billion cubic metres (m3), including a 15% annual tolerance;
a maximum quantity of 778.3 billion m3 of natural gas over the term of the licence;
the point of export will be at a point on the outlet side of the liquefaction terminal at Wil Milit located on or near the northern point of Pearse Island, British Columbia; and
an early expiration clause where, unless otherwise directed by the Commission, the term of the licence ends 10 years after the date of issuance of the licence if the export of LNG has not commenced on or before that date.
In its decision letter, CER accepted these terms, adding that the gas exported by Ksi Lisims LNG must meet the definition of natural gas set out in the National Energy Board Act Part VI (Oil and Gas) Regulations.
British Columbia's Indigenous Nisga'a Nation, a group of British Columbia and Alberta natural gas producers Rockies LNG and oil and energy company Western LNG filled initial project description with the governments of British Columbia and Canada in 2021.
The project is said to have one of the lowest unit carbon emissions rates of any large-scale LNG export project in the world.