Carnarvon, Quadrant in 'transformational' oil find offshore Australia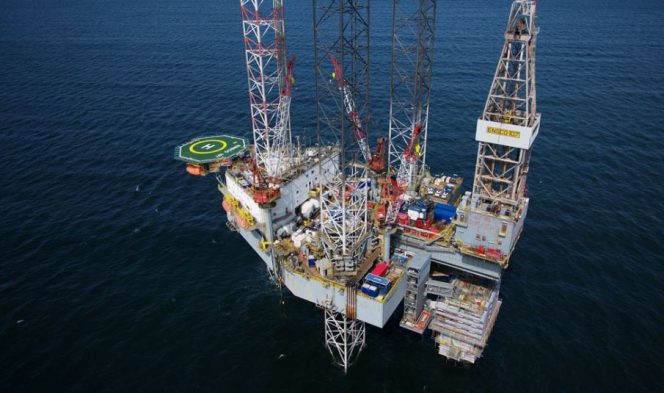 Australia's Quadrant Energy and Carnarvon Petroleum have made what they say is a 'significant oil discovery' at its Dorado-1 well drilling campaign offshore Australia.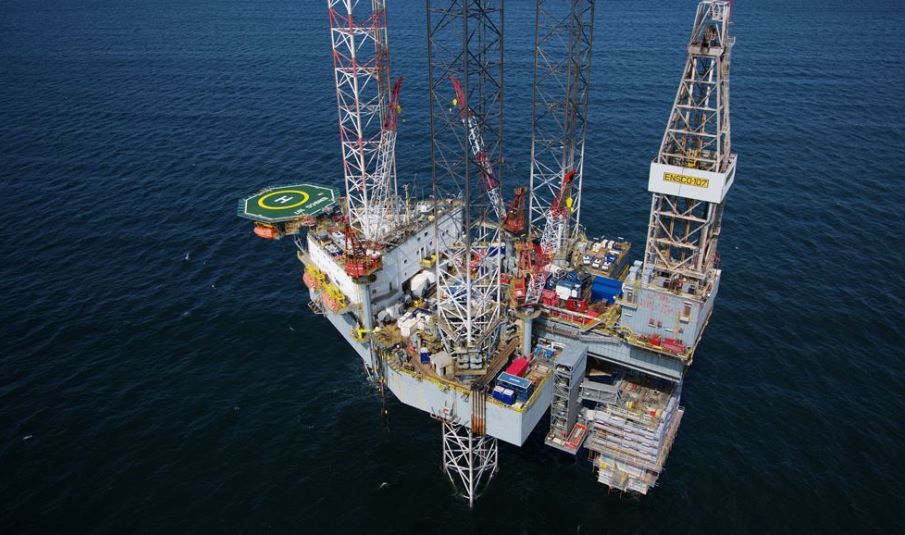 The Dorado-1 well is located in WA-437-P exploration permit where Quadrant is the operator with an 80% interest and Carnarvon Petroleum is its partner with the remaining 20% interest.
Carnarvon on Wednesday said the discovery had been made in the Caley Member as part of the current Dorado-1 well drilling campaign. The well is being drilled using the Ensco 107 jack-up drilling rig.
Light oil has been recovered from an excellent reservoir containing a gross hydrocarbon package of 96.1 meters and a net pay thickness of 79.6 meters in highly porous and permeable sands, the company said.
The results were confirmed after wireline testing was undertaken at the Dorado-1 well, after it drilled down to around 4,044 meters Measured Depth ("MD") MD in 8-1/2" hole. Carnarvon said on Wednesday the well was is still in a hydrocarbon-bearing column
The West Australian on Wednesday cited Quadrant Energy's executive subsurface Fred Wehr who talked about the discovery's size. He said:
"I'll tell you that the low case is solidly commercial, the mid-case is awesome and the upside is staggering."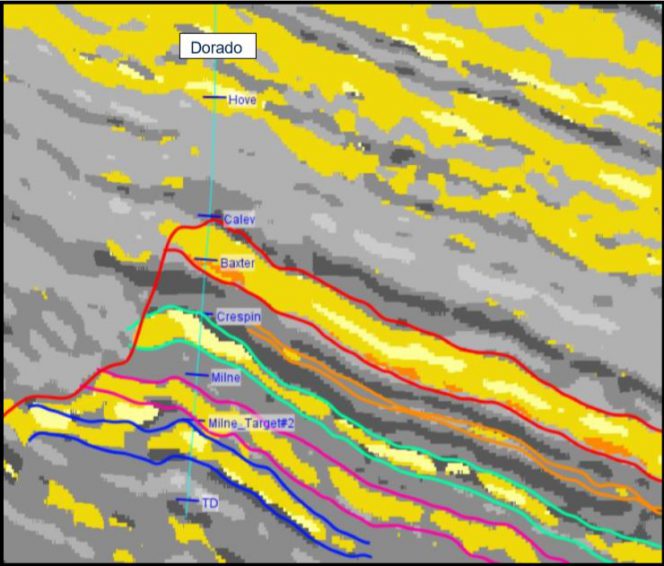 Transformational for Carnarvon
Carnarvon Managing Director Adrian Cook said the result is transformational for the company: "This is a significant discovery given the quantum of the net pay thickness, the quality of the oil and the extremely good reservoir characteristics."
"Currently, we estimate the net oil pay is around 80 meters with more drilling still to come this is very exciting for Carnarvon Petroleum.
"With multiple targets still left, the focus now is to complete the drilling program through the Baxter, Crespin and Milne Members.
Carnarvon had previously disclosed prospective resources for Dorado of 545 Bscf of gas and 30 million barrels of associated condensate (being 125 million barrels of oil equivalent ("boe"), gross, Pmean) on 23 April 2018.
Further exploration and appraisal is required to determine the existence of a significant quantity of potentially moveable hydrocarbons.
"In April we highlighted the possibility that the Dorado structure could contain a substantial oil accumulation. Given this outcome has now occurred, Carnarvon will make an assessment of and issue a revised volume estimate as soon as we possibly can once drilling operations have finished," Cook said.