Overview page containing news articles
News
List of the highlighted articles
Three new research papers point a potential finger at the changes in solar activity as the primary c...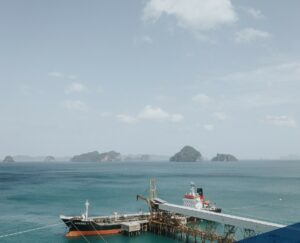 Leveraging digital tools to tap into advanced well-performance analytics in the cloud helps producer...
The UK is set on reviewing its Energy Charter Treaty membership, which will enable it to consider wi...
Subscribe to the daily newsletter
Daily news in your inbox?
The latest news and in-depth stories Daily news and in-depth stories in your inbox