Centrica inks long-term LNG supply deal with Shenergy
Centrica plc, a global energy and services company, has announced the signing of a long-term LNG supply deal with Shenergy Group Company Limited (Shenergy).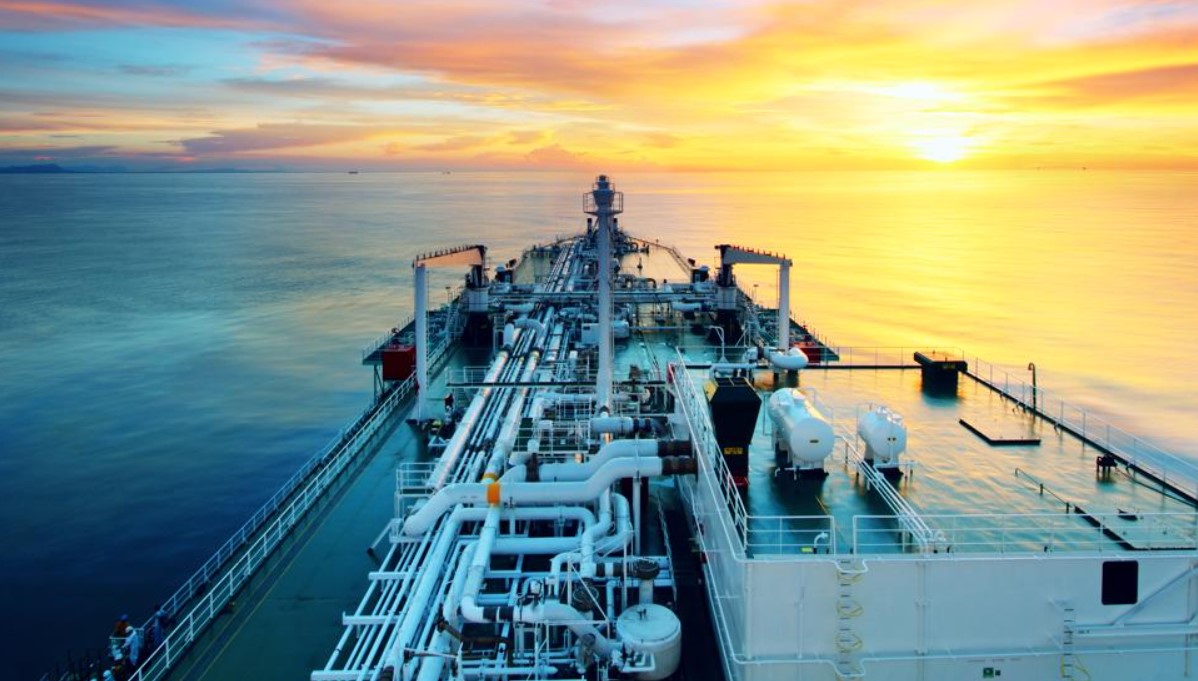 According to the release, Centrica agreed a binding 15-year Sales and Purchase Agreement (SPA) to supply 0.5 million tonnes per annum (MTPA) of Liquefied Natural Gas (LNG) to the Shenergy.
Deliveries are expected to commence in 2024.
The SPA follows a Heads of Agreement that was concluded in January 2020. This represents the first long term supply contract for Centrica in China, one of the fastest growing LNG markets in the world.
Commenting on the agreement, Chris O'Shea, Centrica's Group Chief Executive Officer said: "We are delighted to conclude this agreement with Shenergy. The roots of our shared history date back over 150 years, to when British Gas helped install gas lighting in the streets of Shanghai."
"Today's deal is a new milestone for our companies and complements Centrica's existing portfolio of LNG positions and contracts," added Chris O'Shea.