CEO of Golar LNG resigns
Liquefied natural gas shipping company, Golar LNG, informed its CEO, Iain Ross, has filed his resignation on 12 April.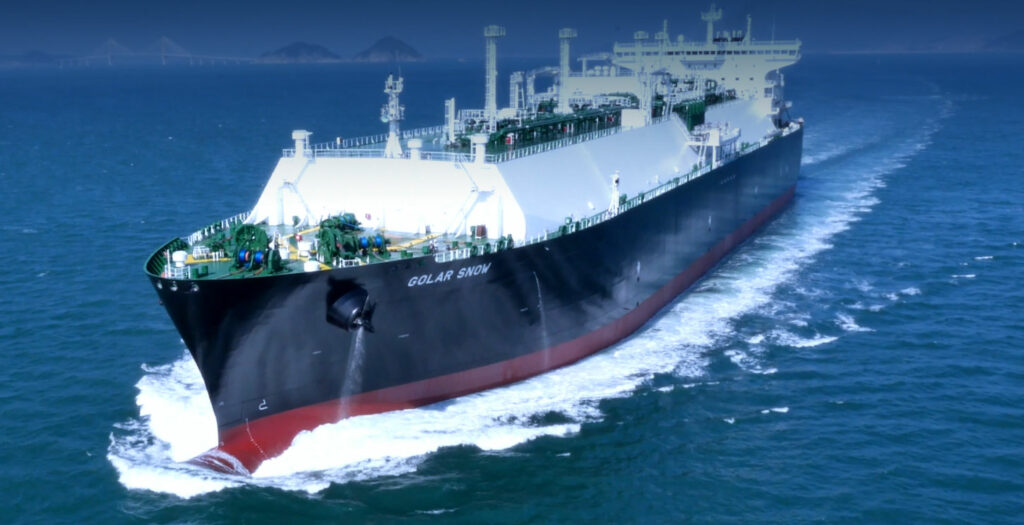 The company said it will immediately start the process to recruit the successor for the position.
The contractual termination period is six months, but it can be prolonged or reduced upon mutual agreement.
Golar LNG is currently closing the announced sale of its 50 per cent interest in Hygo Energy Transition and 32 per cent interest in Golar LNG Partners to New Fortress Energy for a total of approximately USD 5 billion.
The New Fortress Energy transaction is to simplify the Golar group structure and strengthen the balance sheet.
The majority of the closing conditions have been completed, including prepayment notices issued to several of Golar LNG Partners' lenders. Closing of the transactions is expected shortly.