Cheniere reports no Hurricane Laura damage to Sabine Pass LNG
Houston-based LNG exporter Cheniere Energy and Cheniere Energy Partners reported no significant damage to the Sabine Pass LNG facility as a result of Hurricane Laura.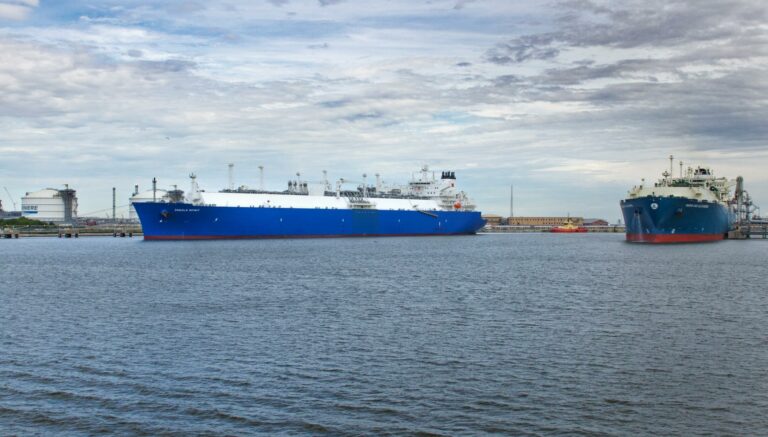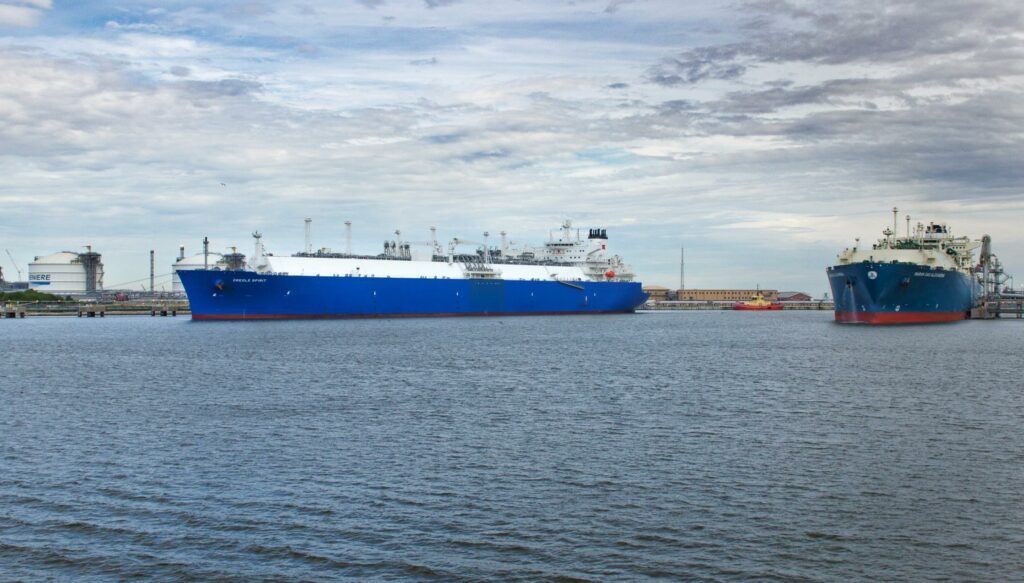 Cheniere noted that a comprehensive facility and operational assessment of the Sabine Pass Liquefaction facility and pipeline assets revealed no significant damage as a result of Hurricane Laura, with the facility performing as designed through the storm.
Cheniere has started to execute on its plan to restart LNG production at Sabine Pass.
"Most importantly, all of our employees are safe and accounted for. After the storm, we carefully assessed our facility and discovered no significant damage, and we have begun executing startup plans to safely resume operations," said Jack Fusco, president and CEO of Cheniere.
Bechtel, Cheniere's EPC contractor, is returning today to Sabine Pass to resume work constructing Train 6 and on the third berth project, Cheniere said.
The company conducted initial assessments of impact from Hurricane Laura at the Sabine Pass facility by air, boat, and by technical and third-party experts.
Prior to the storm, Cheniere activated its emergency office location in Dallas to support essential functions.