Cheniere swings to Q2 profit
Houston-based LNG exporter Cheniere Energy reported a jump in profit for the second quarter and the first six months of 2020.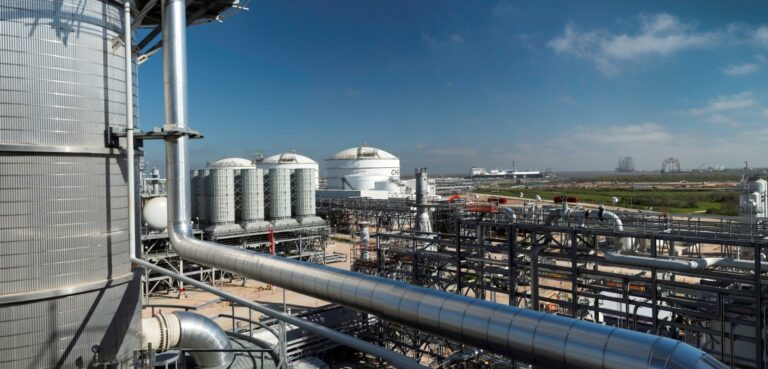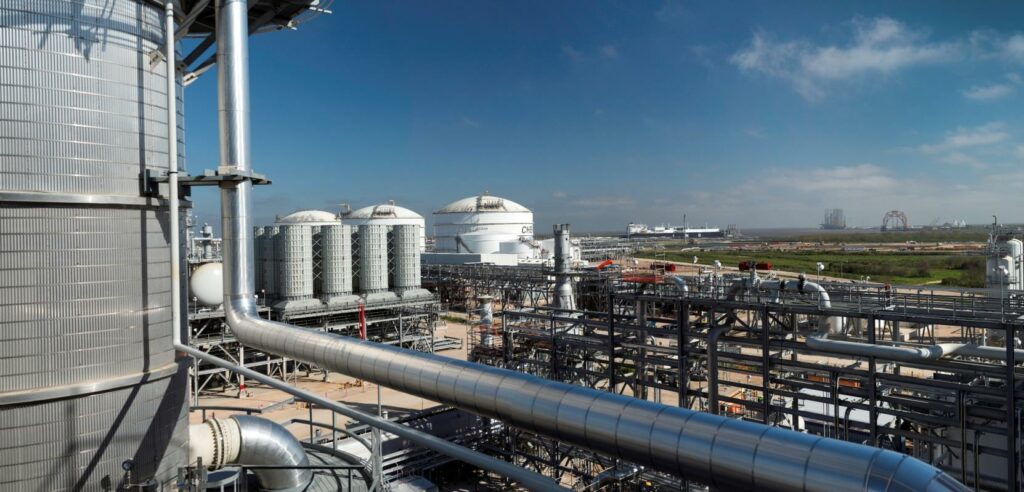 Cheniere reported a net income of $197 million for the quarter, which compared to $114 million loss in the corresponding period in 2019.
For the first half of the year, Cheniere reported a net income of $572 million, up from $27 million in the comparable period last year.
Net income increased primarily due to increased total margins and decreased net loss related to interest rate derivatives. This was partially offset by increased income attributable to non-controlling interest, increased income tax expense, costs incurred in response to the COVID-19 pandemic, increased loss on modification or extinguishment of debt, and increased interest expense.
Total margins increased during the three months ended June 30, 2020, primarily due to accelerated revenues recognized from LNG cargoes for which customers have notified Cheniere that they will not take delivery and an increase in margins per MMBtu of LNG delivered to customers and recognized in income.
This was partially offset by net losses from changes in fair value of commodity derivatives and a decrease in volumes of LNG recognized in income primarily due to cargoes for which long-term customers have not elected delivery.
"We delivered strong results for the second quarter of 2020, despite the challenging LNG market environment and continued global impact of the COVID-19 pandemic," said Jack Fusco, Cheniere's president and CEO.
During the three and six months ended June 30, 2020, 78 and 206 LNG cargoes, respectively, were exported from Cheniere's liquefaction projects, none of which were commissioning cargoes.
One cargo sold on a delivered basis was in transit as of June 30, 2020.