Cheniere's profit jumps as LNG cargo loadings rise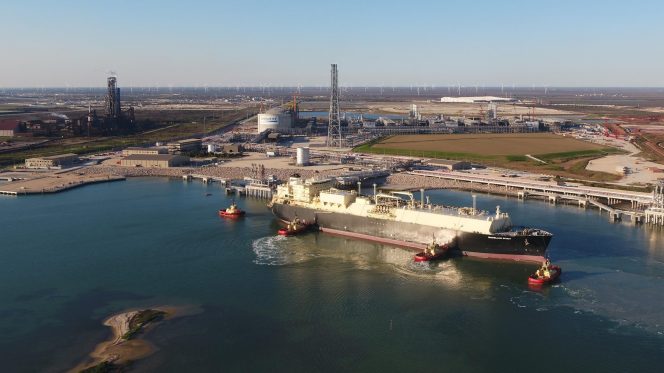 ---
Houston-based LNG exporter Cheniere Energy reported a jump in profit for the quarter ending December 31, 2019.
The company reported a net income of $939 million, which compared to $67 million for the comparable 2018 period.
Net income increased primarily due to increased total margins, increased tax benefit from the release of a significant portion of the valuation allowance previously recorded against the company's deferred tax assets, and increased net gains related to interest rate derivatives.
The gains have been partially offset by increased operating costs and expenses primarily as a result of additional trains in operation, increased interest expense, and increased net income attributable to non-controlling interest.
Commenting on the last quarter and the year 2019, Cheniere's chief executive officer, Jack Fusco said, "2019 was highlighted by reaching a positive final investment decision (FID) on Train 6 at Sabine Pass, achieving major commercial and regulatory milestones for the Corpus Christi Stage 3 project, launching our capital allocation plan, and placing three Trains into service within budget and on average more than nine months ahead of schedule."
During the three months ended December 31, 2019, 130 LNG cargoes were exported from Cheniere's liquefaction projects, none of which were commissioning cargoes.
During the year Cheniere exported a total of 429 LNG cargoes, 13 of which were commissioning cargoes. Nine cargoes exported from its liquefaction projects and sold on a delivered basis were in transit as of December 31, 2019, the company said in its statement.
Related news
List of related news articles