Chevron enters Namibian block close to recent oil discovery
U.S. oil major Chevron has entered an oil and gas exploration license located in the Orange Basin offshore Namibia, which is close to a recent oil discovery made by French TotalEnergies.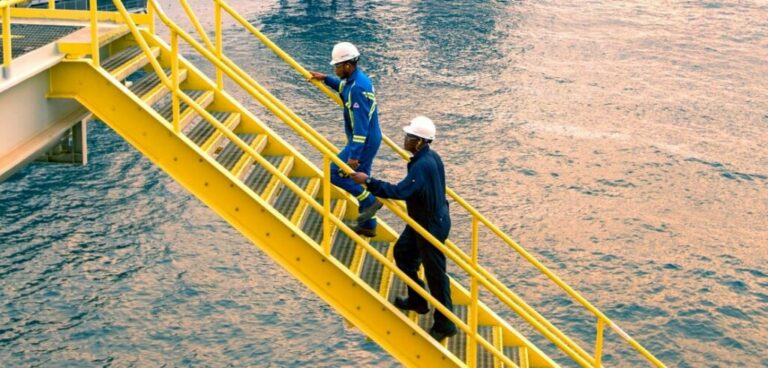 Totonto-based Sintana Energy revealed earlier this week that Trago Energy, a Namibian affiliate of the company, had completed a transaction with Chevron in respect of its interest in Petroleum Exploration License 90 (PEL 90) located in the Orange Basin. The license covers 5,433 km2, in water depths between 2,300m and 3,300m.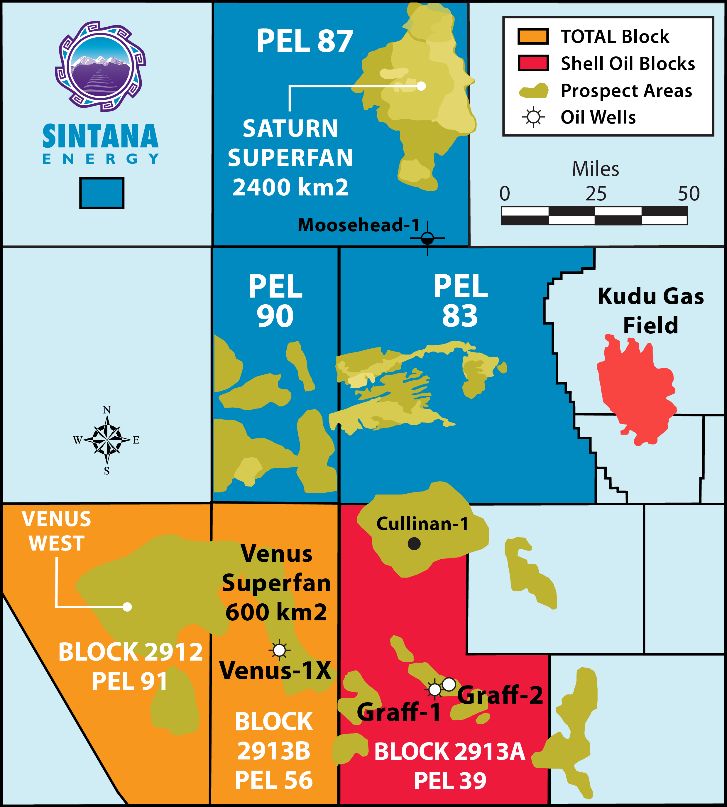 As detailed by Sintana, Trago will retain a 10 per cent interest in PEL 90 on Block 2813B.
Chevron will carry Trago through initial exploration activities including 3D seismic and drilling of the first exploration well. Post the carry period, Trago will be responsible with approved expenses associated with its interest. Additional terms of the transaction have not been publicly disclosed.
Sintana pointed out that PEL 90 represents one of the most exciting exploration opportunities in the Orange Basin sitting directly above TotalEnergies' Venus-1 oil discovery, which was announced in February 2022, the same month that Shell's Graff-1 oil discovery was also announced. TotalEnergies plans to conduct an appraisal and testing campaign on its Namibian discovery in 2023.
"We are very happy to partner with Chevron in the Orange Basin," said Knowledge Katti, Chairman and CEO of Trago and a Director of Sintana. "This transaction in our emerging, globally significant deepwater province brings partnership with an aligned, highly experienced and committed deep water drilling operator."
Robert Bose, President and Director of Sintana, commented: "This partnership demonstrates the continuing emergence of Namibia as an important hydrocarbon province, and the timeliness of our entry in March of this year."
The potential of the Orange Basin also has the attention of another oil and gas operator. Portugal's Galp Energia last June secured an extension for the First Renewal Exploration Period for Petroleum Exploration License 83 (PEL 83), providing for an increase to the related work programme. The extension will support the drilling of an exploration well currently expected in 2023.
Sintana, through its indirect investment in Custos Energy, maintains a 4.9 per cent carried interest in the blocks 2813A and 2814B which are operated through PEL 83. The license sits directly above the block where Shell made its discovery and directly to the west of the Kudu gas field currently being developed by BW Energy.