China floats new spot pricing for imported LNG
Chinese energy trading center Shanghai Petroleum and Natural Gas Exchange (SHPGX) launched a spot pricing index for LNG imports, Reuters reports.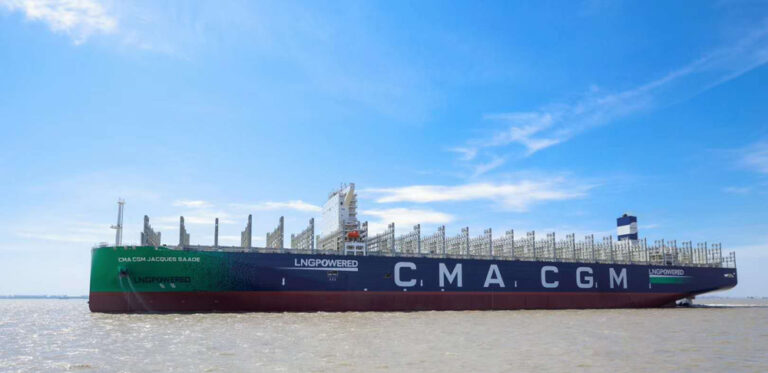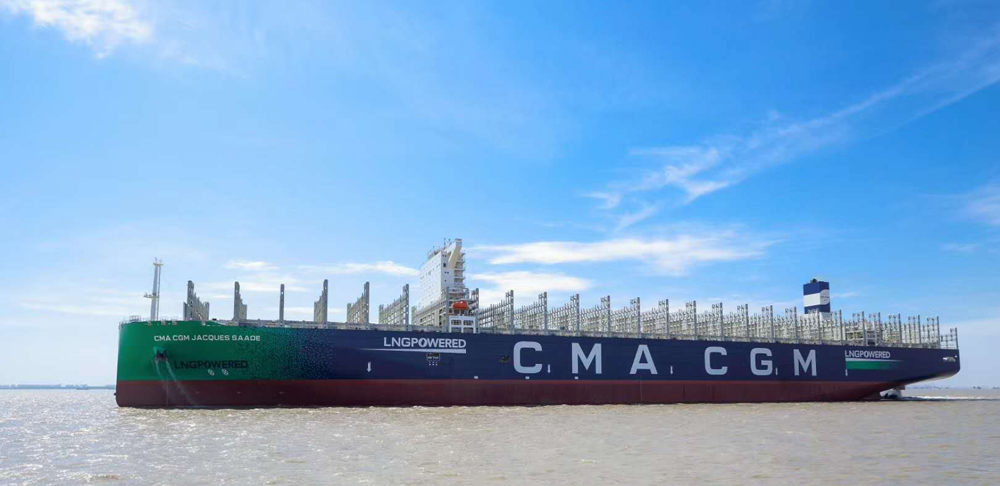 China is looking for greater global pricing power over the LNG as it is the world's top buyer. This is also because LNG consumption is fast expanding in the country.
The country's imports are at the moment primarily linked to foreign indexes.
Thus, the idea was to set up China's own pricing mechanism to better reflect local market fundamentals.
The index will be a joint effort between SHPGX and the General Administration of Chinese Customs. The latter tracks China's LNG imports on a weekly basis.
Furthermore, Reuters says it is the first marker of its kind in China.
This exchange will start publishing daily fixed-price quotes later on 29 September for spot imports of deliveries over the next three months.
The index, in U.S. dollars per million British thermal units (mmBtu), will track prices on a delivered, ex-ship basis for shipments of between 90,000 and 210,000 cubic metres of LNG.