China to receive 3 carbon-neutral LNG cargoes from Petronas
Malaysia's energy company Petronas has signed a deal with China's state-owned energy firm Shenergy for the delivery of three carbon-neutral LNG cargoes from its Bintulu LNG complex.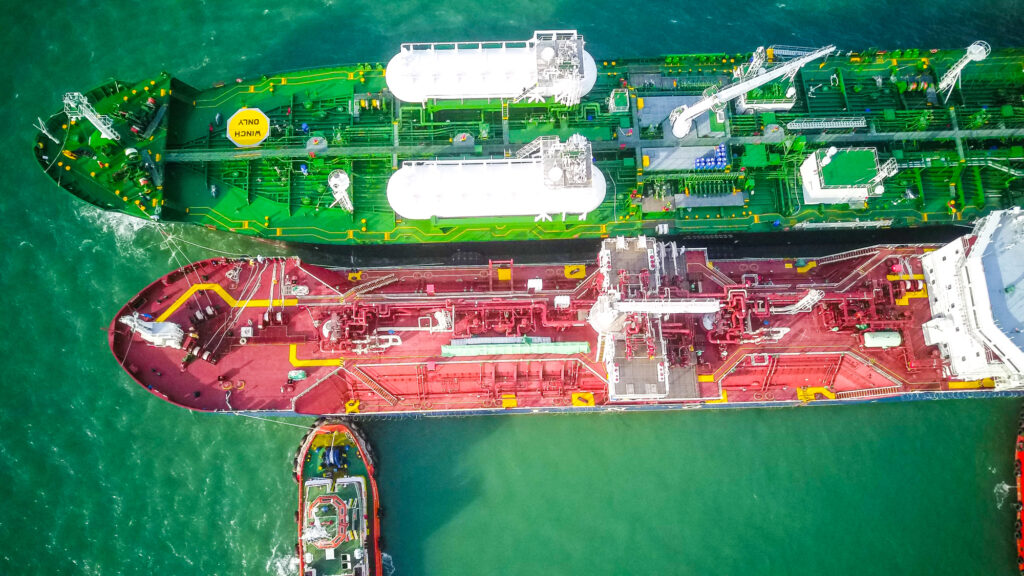 This agreement will mark Petronas' first delivery of carbon-neutral LNG to China.
The cargoes will come to Shenergy's terminals in Shanghai between October 2021 and March 2022. Earlier, the Malaysian giant shipped its maiden carbon neutral LNG cargo to Japan.
The company said this elevates the 15-year partnership with Shenergy. The partnership now includes the supply of carbon-neutral LNG thus reflecting the commitment to offering decarbonised LNG solutions.  
This delivery also aligns with China's ambition of hitting peak carbon dioxide emissions by 2030.
Shenergy is a major LNG buyer to Petronas since 2006, following the first supply deal with its subsidiary Shanghai LNG.
Petronas sustained its position as Shenergy's preferred LNG solutions provider when both parties concluded another new 12-year term deal last year.