Five injured in fire at Petronas' Bintulu LNG complex
Malaysian energy giant Petronas said a fire broke out at its LNG complex in Bintulu on 28 September 2021, resulting in five people being injured.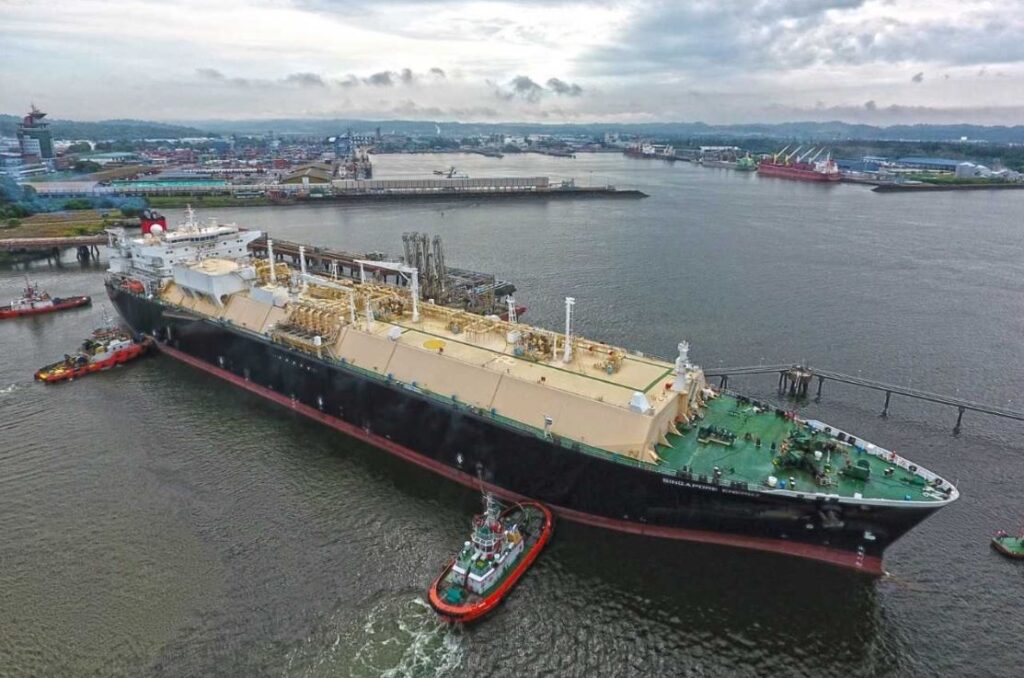 The incident occurred at approximately 4.15 PM at the sea cooling water outfall channel located outside PLC's process area.
The complex's emergency response team successfully extinguished the fire by 4.41 PM. 
As a result, five contractor personnel sustained injuries in the incident. They were immediately sent to the hospital and have all been discharged.
After informing the authorities, Petronas says that an investigation is being carried out to determine the cause of the incident. 
The operations at the Bintulu LNG, however, remain unaffected.
The complex is located in Bintulu, Sarawak, and has nine trains at its facility. Its combined annual production capacity is about 30 million tonnes.