China's monthly LNG imports rebound in November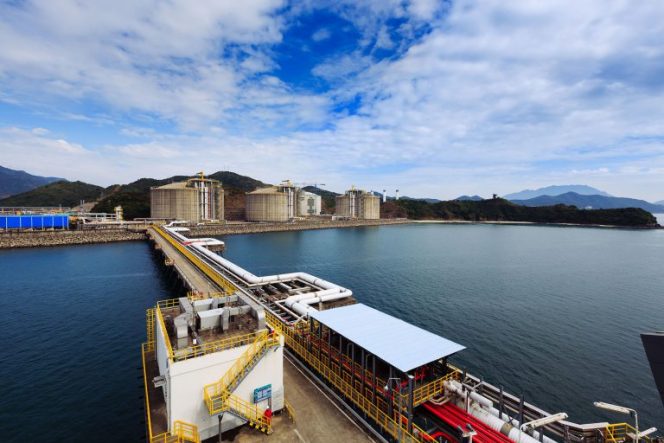 ---
Imports of liquefied natural gas (LNG) into China have rebounded in the month of November following the first blip in three years reported in October.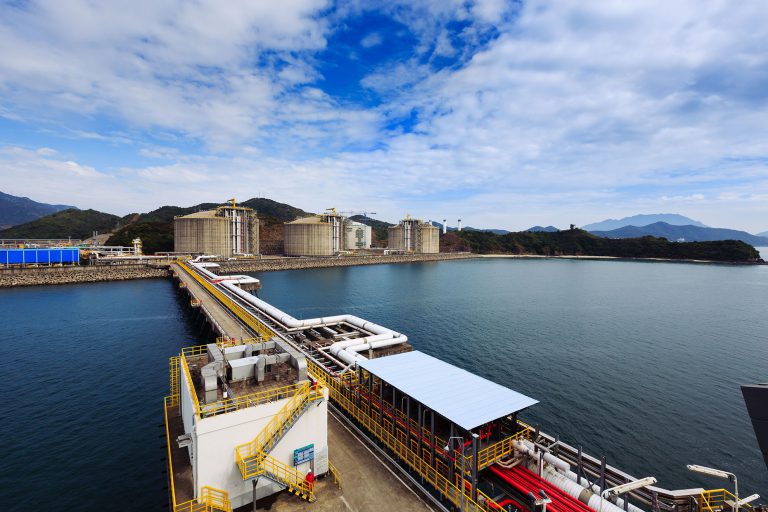 Data from the Chinese General Administration of Customs shows that a total of 6.51 million tonnes of LNG have been imported in November, which compares to 4.04 million tonnes imported in the previous month.
Compared to the corresponding month last year when China imported 5.99 million tonnes of LNG, this is a 8.7 percent increase.
During the first eleven months of the year, China imported a total of 53.85 million tonnes of LNG which is 13.32 percent above 47.52 million tonnes imported in the corresponding period last year.
In terms of value, November imports reached $2.98 billion with the eleven-month import value reaching 25.82 billion, the data shows.
LNG World News Staff