Chinese firms offer to resell LNG cargoes due to weak demand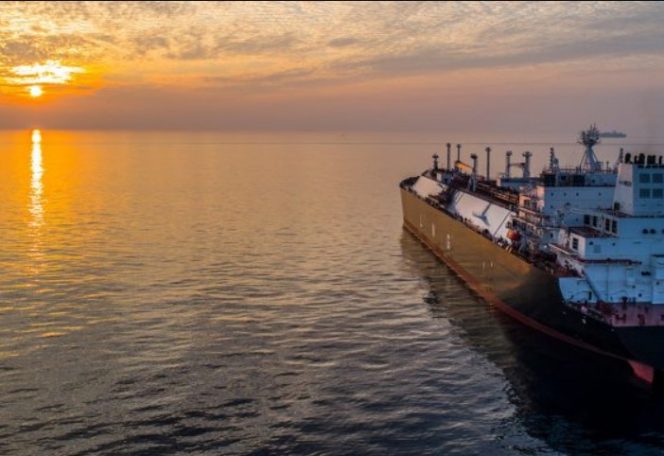 ---
Chinese companies are reportedly offering to resell LNG cargoes in the spot market as they grapple with high inventory amid weak demand due to a slowing economy and a milder than usual winter.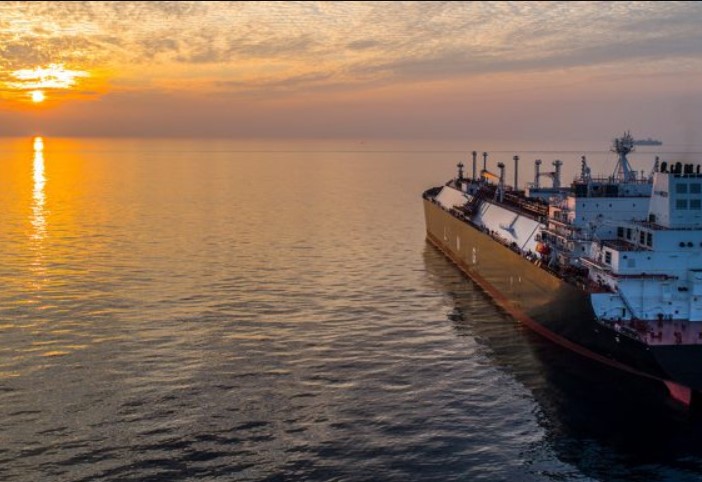 Citing several trade sources, Reuters said on Monday that the world's second-largest buyer of LNG was facing high inventory of the super-chilled fuel in some areas.
According to one of the sources, the weather in China is warm and the demand is very bad. He added that about five to seven LNG cargoes were being offered for resale in a month, though this could not be independently verified.
Further details were also not immediately available, but sources told Reuters that the main company to offer cargoes for re-sale had been the CNOOC and that it had so far sold at least one cargo to a Japanese buyer.