Chinese giant brings on stream 'first condensate gas field' in Bohai Sea
Chinese oil and gas giant CNOOC Limited has kicked off production from a condensate gas field Phase I development project in the Bohai Sea offshore China. This is the third project the company brought online in a matter of weeks.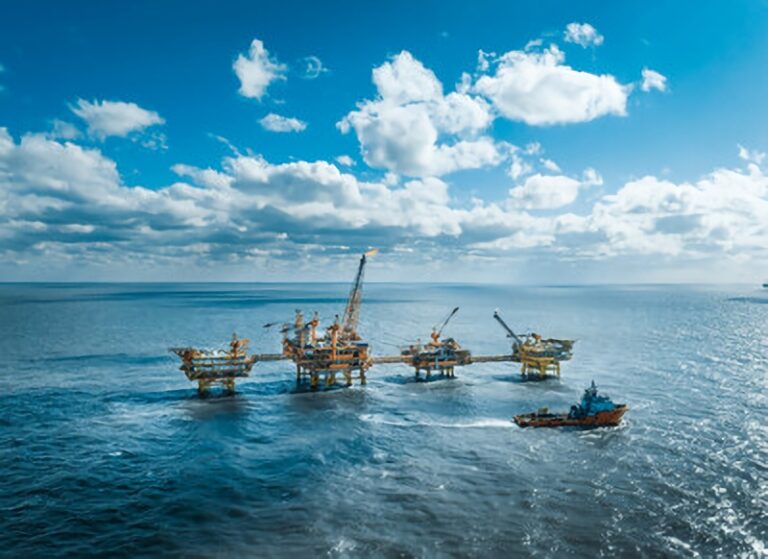 While announcing the start of production from the Bozhong 19-6 condensate gas field Phase I development project, CNOOC explains that 65 development wells are planned to be commissioned, including 42 production wells, 20 gas injection wells, and 3 water source wells. The Chinese player holds 100% interest in this project and acts as the operator.
Zhou Xinhuai, CNOOC's CEO and President, commented: "The project is the first condensate gas field with a proved in-place volume of over 200 billion cubic meters natural gas that has been put into operation in Bohai Bay, relying on the Bozhong-Kenli oilfields onshore power project. The gas field will supply stable clean energy to the Beijing-Tianjin-Hebei region and the Bohai Rim region, and contribute to the low-carbon and high-quality development of the company."
Located in the central Bohai Sea, with an average water depth of approximately 20 meters, the main production facilities include one newly built central processing platform, three unmanned wellhead platforms, and one gas process terminal. The project is expected to achieve a peak production of approximately 37,000 barrels of oil equivalent per day in 2024.
CNOOC brought several new projects online this year. At the end of October 2023, the Chinese giant started production from an oilfield development in the Bohai Sea. Prior to this, the company began production from another oilfield development albeit in the South China Sea.