CNOOC brings online another project offshore China
CNOOC Limited has started production from the Nanbao 35-2 oilfield S1 area located offshore China.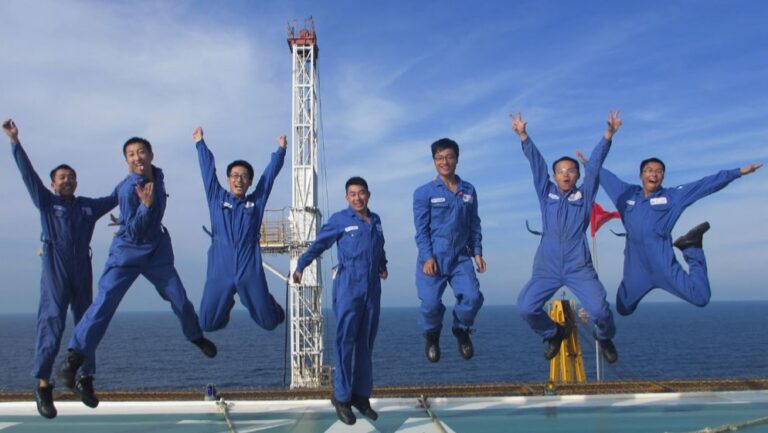 The Nanbao 35-2 oilfield S1 area is located in the central Bohai with an average water depth of 17 meters.
In addition to fully utilizing the existing facilities of Nanbao 35-2 oilfield, the major production facility includes 1 unmanned wellhead platform, CNOOC said on Friday.
According to the company, a total of 3 development wells are planned.
The project is expected to reach its peak production of approximately 1,800 barrels of crude oil per day in 2021.
CNOOC Limited holds a 100 per cent interest of Nanbao 35-2 oilfield S1 area.
CNOOC also started production from projects in the Bohai Sea in May, June, and July.
Furthermore, the Chinese oil company made a large-sized discovery Kenli 6-1 in Bohai Bay, which is expected to be the first large-sized oil field in Laibei lower uplift in March 2020.
In addition, the company made a significant oil and gas discovery of Huizhou 26-6 in the Eastern South China Sea in late June 2020.