CNOOC kicks off operation at its Shenzhen LNG terminal
---
China National Offshore Oil Corp (CNOOC) has reportedly launched its liquefied natural gas (LNG) terminal in Shenzhen.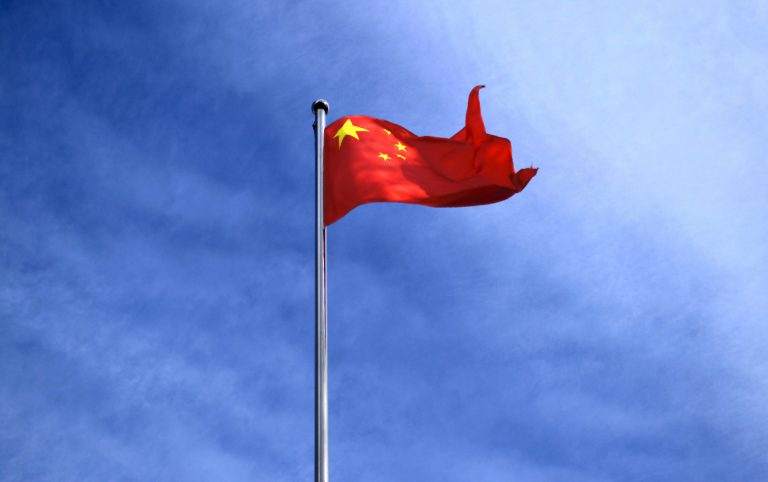 Chinese media reported the terminal in the Guangdong province is the ninth such facility for CNOOC.
The facility will be providing 17 million cubic meters of natural gas per day to China's north during the coming winter.
The terminal is capable of handling 4 million tons of LNG per year and features four storage tanks capable of holding 160,000 cubic meters of the chilled fuel, each.
The facility will boost the country's energy construction structure as well as the inter-connectivity of the pipeline network, the state-run press agency Xinhua reports the company as saying.
China faced a supply crunch during the last winter, especially in the Northern region as it prompted the switch from coal to natural gas. The lack of pipelines saw the country delivering liquefied natural gas by tanker trucks from the LNG terminals in the south.
LNG WOrld News Staff