CNOOC puts another domestic oilfield on stream
Chinese oil and gas giant CNOOC Limited has started production from the Penglai 25-6 oilfield area 3 project, located offshore China, ahead of schedule.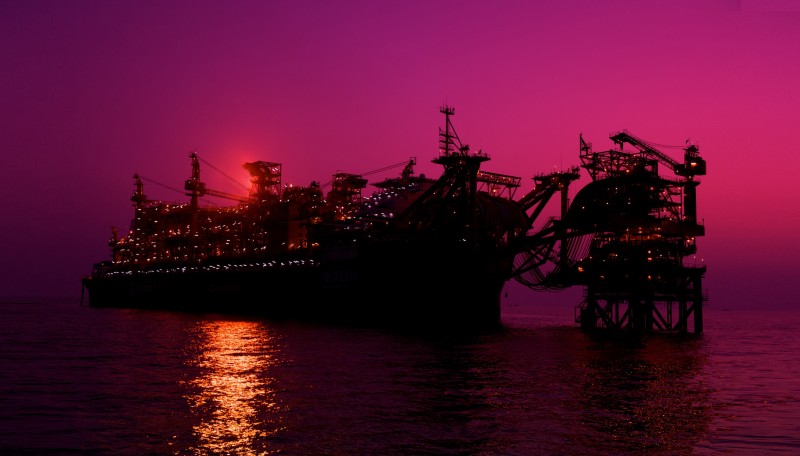 The Penglai 25-6 oilfield area 3 project is located in the south-central Bohai Sea, with an average water depth of about 27 meters.
In addition to fully utilizing the existing processing facilities of Penglai oilfields, CNOOC said on Monday that the project has built a new wellhead platform.
There are 58 development wells planned in total, including 38 production wells and 20 water injection wells.
According to CNOOC, the project is expected to reach its peak production of approximately 11,511 barrels of crude oil per day in 2023.
CNOOC Limited holds a 51 per cent interest in Penglai 25-6 oilfield area 3 project and acts as the operator.
Subsidiaries of ConocoPhillips hold the remaining 49 per cent working interest.
In related news, CNOOC has also recently started drilling operations on two infill wells located on the Weizhou 6-12 fields in the Beibu Gulf offshore China.
The two-well infill drilling programme is targeting undeveloped reserves in the WZ6-12 area, including the WZ6-12-A11 well into the producing WZ6-12 North field, and the WZ6-12 A3S2 well into last year's WZ6-12 M1 discovery.
CNOOC is drilling both wells from the existing WZ6-12 platform with one well side-tracked from an existing wellbore, and the other drilled from a recently completed rig slot extension.
This year has been an active one for CNOOC. At the beginning of the year, the company said that ten new projects would come on stream in 2020, eight of them offshore China.
The eighth project, which was supposed to be the last one this year, was launched in early November but CNOOC has now also launched the Penglai 25-6 oilfield area 3 project, ahead of schedule.