Cold snap causes force majeure at Cameron LNG
Sempra Energy's Cameron LNG facility has reportedly declared force majeure on cargo loadings.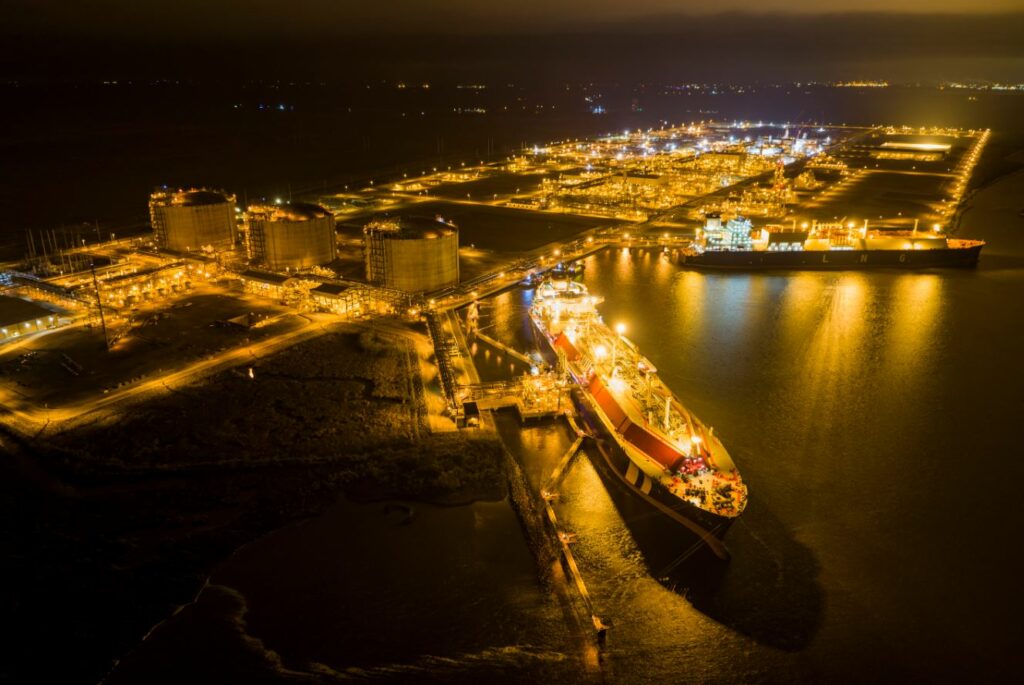 According to a Bloomberg report the facility was forced into the decision following tight gas supplies during a cold blast.
The project itself noted that it has lost power from its electric utility on Monday due to an issue with the transmission grid.
"It has been restored to the site, and the Cameron LNG crew is working to ensure we can safely restart operations," a brief statement on the project's website reads.
The force majeure covers one cargo scheduled for prompt loading. It was also reported that it resulted in the delay of up to three additional loadings at the facility.
In its weekly report, Energy Information Administration (EIA) noted that U.S. LNG exports were affected by fog and extreme winter weather conditions.
This caused suspension of piloting services for several days at ports that serve LNG export facilities including Cameron LNG.