Conrad Petroleum sees uplift in Mako gas field resources
Conrad Petroleum has seen an uplift in the resource estimate for the Mako gas field, which is part of the Duyung PSC located in the West Natuna Basin, offshore Indonesia.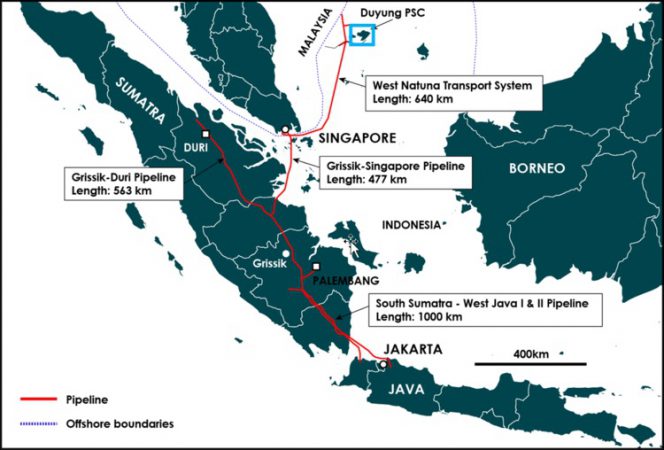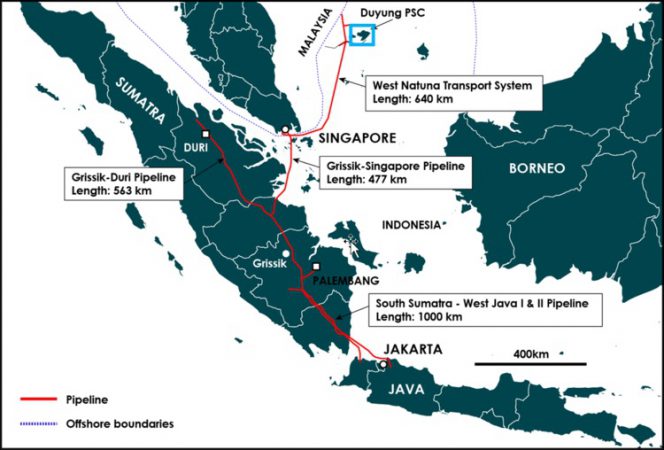 Empyrean, Conrad's partner in the Mako field, said on Tuesday that the resource update was prepared following an appraisal drilling campaign in the fourth quarter of 2019 at the Mako gas field
During the appraisal campaign, the Tambak-1 and Tambak-2 wells demonstrated the presence of well-developed, high-quality reservoir sandstones with a common gas water contact across the Mako structure.
The company added that a previous, post-discovery, and pre-appraisal drilling, independent resource assessment was completed by Gaffney Cline & Associates (GCA) in January 2019.
'Outstanding uplift'
According to the new resource estimate, gross full-field 1C, 2C, and 3C contingent resource estimates of recoverable raw gas were increased by 76, 79, and 70 per cent to 323, 493, and 666 Bcf respectively.
This is compared to the 1C, 2C, and 3C pre-appraisal contingent resource estimates of 184, 276, and 392 Bcf respectively under the 2019 GCA Assessment.
Empyrean stated that appraisal drilling in 4Q 2019 confirmed the presence of thicker and better-quality reservoir with a gas water contact measured to be five feet deeper than the previous contact that was estimated from pressure data.
Revised development scenarios are under review that may be able to achieve a plateau production rate of 150 mscfpd, which is up from the previously modelled 44 mscfpd.
Tom Kelly, CEO of Empyrean, said: "The success of the appraisal drilling program at the Mako gas field last December has resulted in an outstanding uplift in contingent resources across all categories.
"Obviously, we are in an extremely challenging macro environment; however, we are extremely pleased to see that the fundamental technical aspects of this project have, with excellent planning and a very well thought out and executed appraisal drilling program, become more robust.
"Despite global oil prices being significantly depressed, it is worth noting that this project is high-quality methane gas that will ultimately be supplied to the Singapore/Indonesia region where the longer-term demand for energy and in particular methane gas is forecast to grow".
GCA was commissioned by the operator on behalf of the Duyung PSC partners to update its view of the Mako field.
Mako gas field
The field is an extremely large, shallow structural closure of over 350 square kilometres. The reservoir is a Pliocene-age sandstone, with a gas-water contact at approximately 391 meters true vertical depth sub-sea.
The Mako field is located close to the West Natuna pipeline system and gas from the field can be marketed to buyers in both Indonesia and Singapore. An HOA with a gas buyer in Singapore is already in place.
The partners in the Duyung PSC are Conrad (76.5 per cent), Coro Energy (15 per cent), and Empyrean (8.5 per cent).