COO of NextDecade to leave the company
U.S. LNG project developer NextDecade has announced that its chief operating officer (COO) will depart from the company effective 10 June 2022.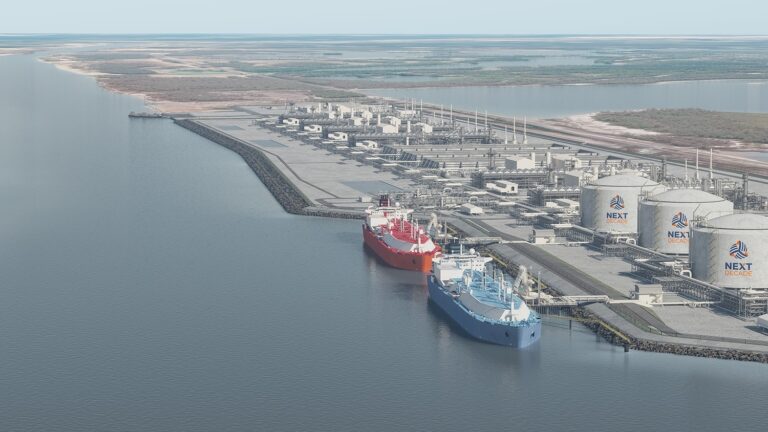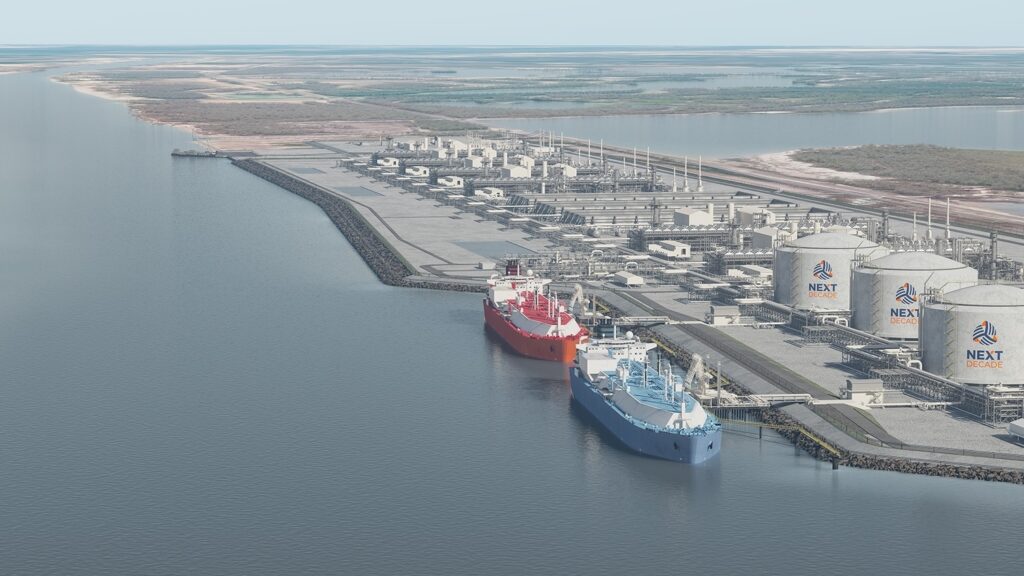 On 8 June, NextDecade said in a statement that its COO Ivan Van der Walt will leave the company to pursue other opportunities.
The company says that the team he assembled is responsible for helping deliver the Rio Grande LNG export project and the development of NEXT Carbon Solutions proprietary processes.
"Ivan has helped grow NextDecade and his leadership has helped ensure we have the right team and processes in place to begin the construction of Rio Grande LNG in the second half of this year," said Matt Schatzman, NextDecade's CEO.
Through our wholly-owned subsidiaries Rio Grande LNG and NEXT Carbon Solutions, NextDecade is developing a 27 million metric tonnes per annum of LNG export facility in South Texas along with a large carbon capture and storage project.
Assuming the achievement of further LNG contracting and financing, NextDecade expects to make a positive final investment decision (FID) on a minimum of two trains of the Rio Grande LNG export project in the second half of 2022. Then, the FIDs of its remaining three trains are to follow.
By combining emissions reduction linked with the CCS project, responsibly sourced gas, and the use of net-zero electricity, Rio Grande LNG promises to produce the greenest LNG in the world. At full scale, it will be capable of producing 27 million metric tonnes of clean LNG for export.